Honda dealership near Moline Illinois
Honda dealership near Moline Illinois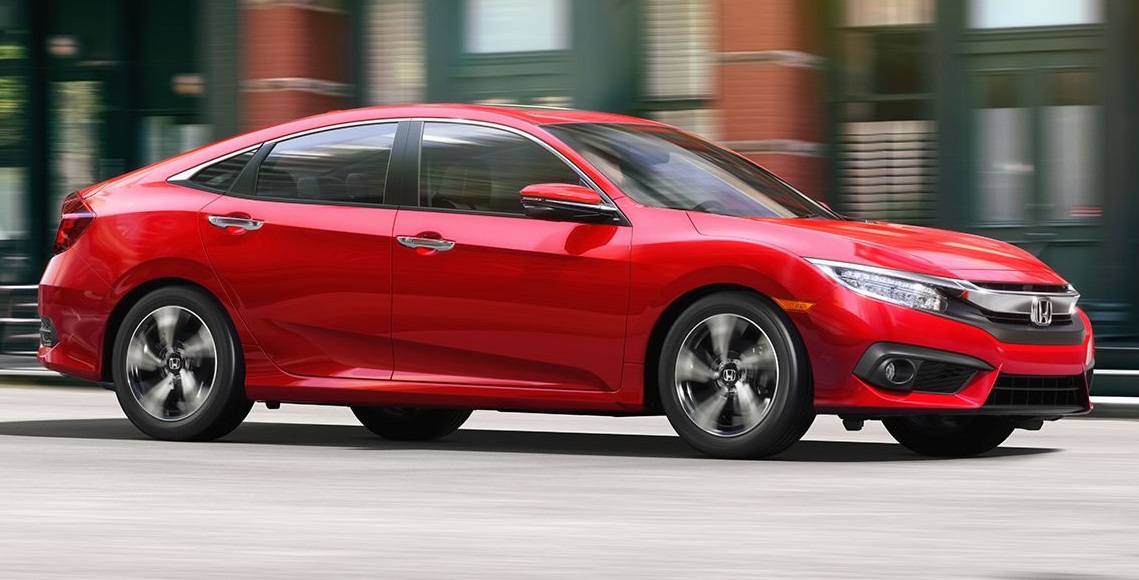 View Inventory
Honda New Vehicle Dealership
When you are in the market to purchase a new Honda soon, Brad Deery Honda is the place to go. Through our dealership near Moline Illinois, you will have access to an incredible range of vehicles to choose from. The current lineup includes everything from trucks and minivans to SUVs, sedans and coupes. With numerous sizes and styles of vehicles available to suit most drivers at a wide range of price points and with a huge inventory of vehicles in stock today, you may be able to easily find exactly what you are looking for when you stop by our lot soon. As your trusted auto dealer, we are committed to helping you get into the right new vehicle at a great price. More than that, we want to help you care for your vehicle properly over the years so that you enjoy many years of hassle-free use.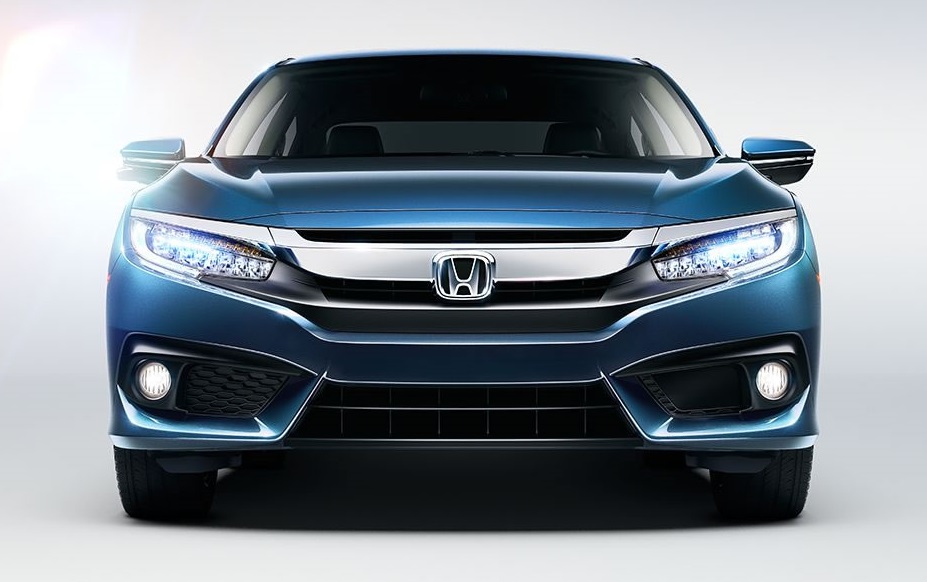 Our Vehicle Specials & Quotes
When you make the short drive from Moline to visit with our sales team, you may be able to save a nice chunk of cash by taking advantage of our special offers. We are your preferred Honda dealership that is focused on helping with all aspects of your ownership experience, and this includes assisting you in getting into the vehicle that you have your eyes on while helping you to save money in the process. Remember that our specials are available for a limited time. If you find a special that you want to take advantage of through our Honda dealership, it is wise to act quickly so that you do not miss out. Remember to ask your friendly salesperson about current specials that can help you to save money on your purchase. We are also available to provide you with a competitive quote for the vehicle that you have your eye on today.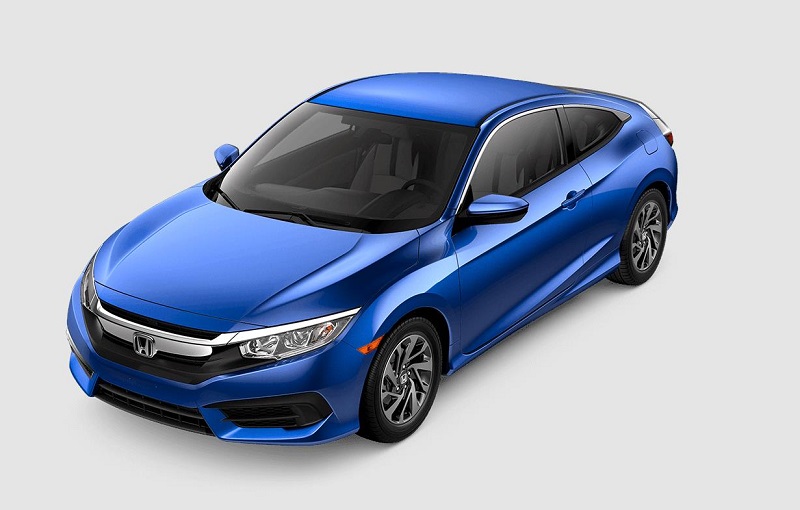 Finance and Auto Loans
At Brad Deery Honda near Moline Illinois, we understand that an important part of your buying experience may be setting up an affordable loan for your new vehicle. You could spend your valuable time exploring loan programs on your own, but this is not necessary. Our financing team is affiliated with many banks, credit unions and auto lenders, and you can count on us to actively explore the many financing options available to find a great program that works well for your situation. Our financing team is excited to assist you with all aspects of the auto loan process. Rest assured that we will meet with you personally to learn more about your specific financing needs before we recommend a specific loan program to you. Each of our clients has a different financial situation and different goals, and we are committed to providing you with a personalized solution that is a good fit for you. You can apply for an auto loan online at your convenience before you arrive, or you can fill out the application in person after your test drive. With help from our financing team, you can save time and energy setting up a great auto loan for your purchase.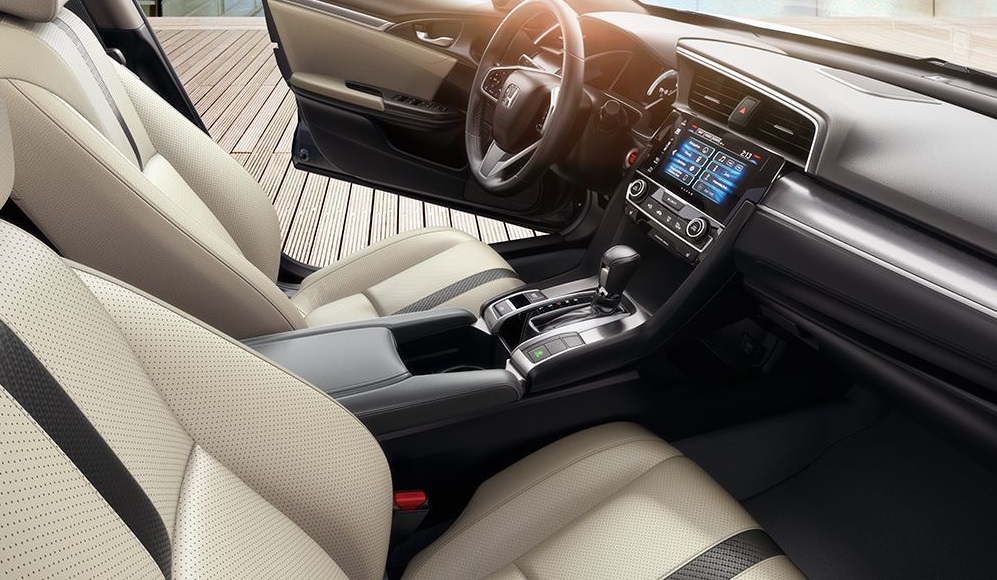 Honda Auto Repair & Service
After you spend ample time selecting the right new vehicle to take home and to drive on a daily basis, you understandably want to enjoy longevity and reliability from the vehicle. More than that, you want your vehicle to continue to look fabulous so that you are proud to drive it around town and beyond. When you make the short drive from Moline to our Honda dealership, you can receive professional auto repair and maintenance service from our trusted team. Each of the technicians at our dealership service center near Moline Illinois is certified and properly trained. They have the skills and knowledge necessary to deliver impressive results to you each time you bring your vehicle to us. Whether you need a basic oil change, a diagnostic service or something else, you can always expect great things when you make the short drive from Moline to get service from our auto technicians. We also offer service on your vehicle's tires, brakes, transmission, alignment, suspension and more. Remember that you can schedule an appointment with us ahead of time so that we have a team of technicians and a bay available as soon as you arrive. We want to make it as convenient as possible for you to properly care for your vehicle.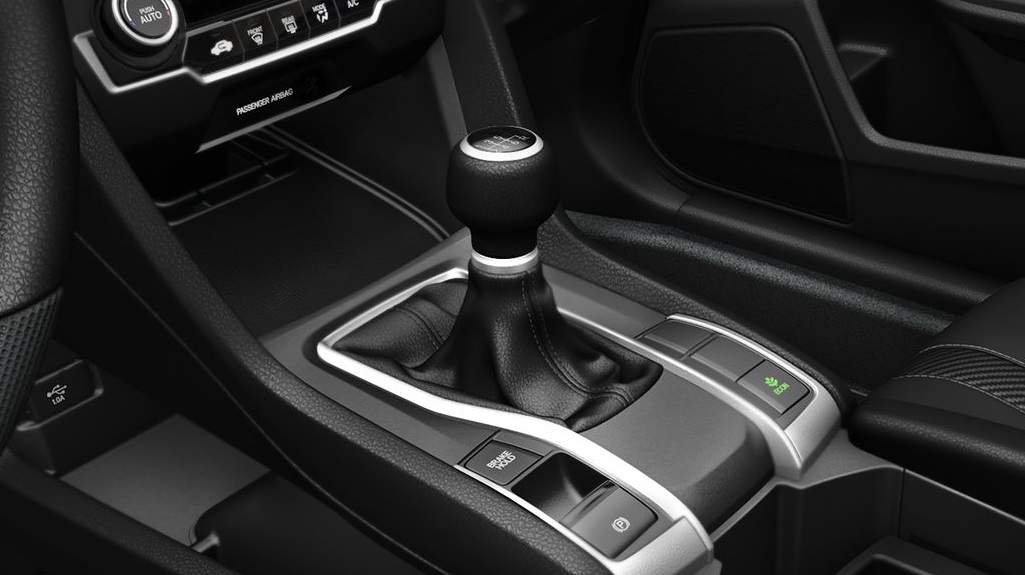 Request Our Quality Automotive Services
At Brad Deery Honda, we are your reputable and trusted automotive partner that is ready to assist with all of your automotive needs. From the initial meeting with our sales team to the personalized assistance you receive from our financing team during the purchase process, you will love your buying experience. Regardless of the type of vehicle that you purchase from us, you can expect our certified auto technicians to deliver stellar results for all repair and maintenance work that your vehicle needs over the years. You can stop by at your convenience to get assistance from any of our departments during business hours, or you can call ahead to request an appointment with us.
*For informational use. Please contact dealer for current details.