Auto Repair Honda CR-V in West Burlington IA
Auto Repair Honda CR-V in West Burlington IA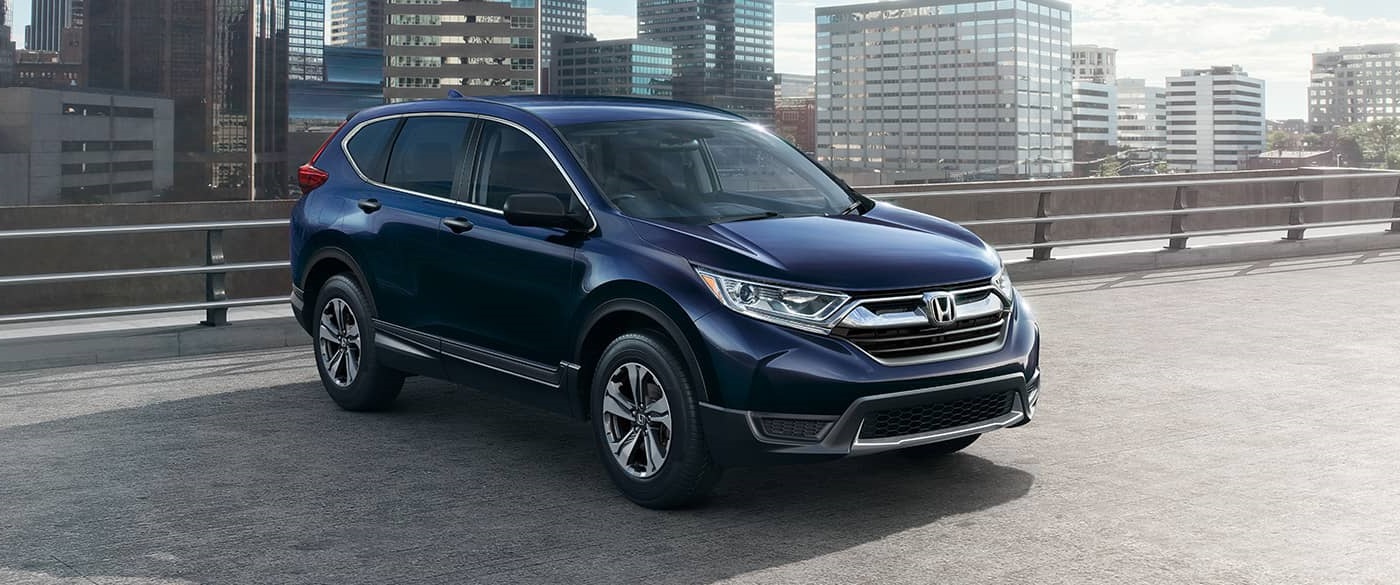 View Inventory
Service
Auto Repair Honda CR-V in West Burlington IA
The Honda CR-V has been available for sale in the United States since 1997. Because of the reliability and overall quality of Honda vehicles, many CR-V crossovers on the road today are older models that have been well-maintained by their owners. Regardless of whether you have an older or newer model, this compact crossover can be damaged through bad weather events, auto accidents, general wear and tear and more. In some cases, CR-V damage is cosmetic or minor, but it can still detract from your pride of ownership and decrease the vehicle's resale value. In other cases, the damage is so severe that the vehicle is either inoperable or unsafe to drive until the damage is repaired. Regardless of the significance of the damage, rest assured that your vehicle is in great hands when you bring it to our experienced auto specialists at Brad Deery Honda serving Iowa City Moline Davenport West Burlington.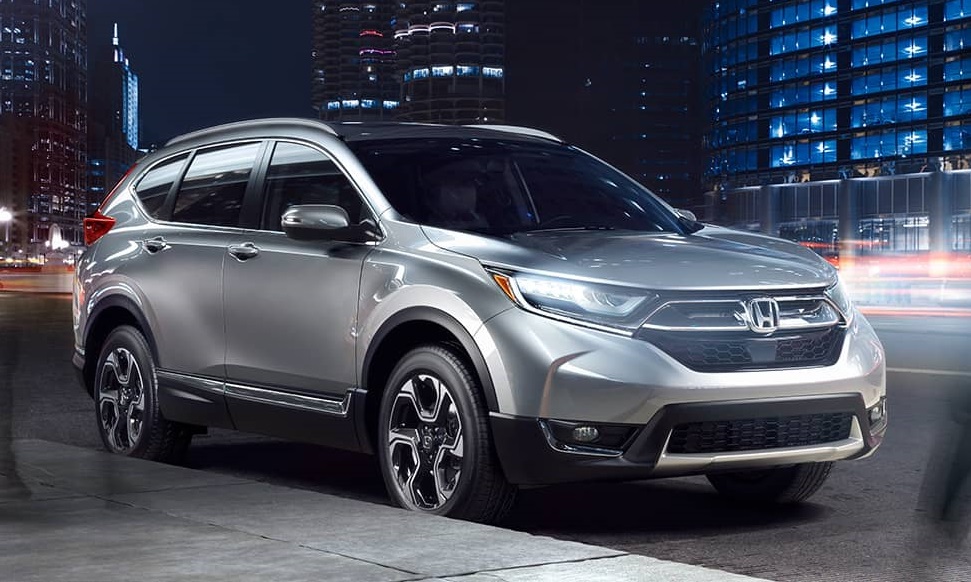 The Difference Our Skilled Auto Technicians Make
When your Honda CR-V needs any type of repair work completed, your first inclination may be to drive it to the nearest automotive service center in West Burlington IA for immediate assistance. However, you may have heard unpleasant stories from friends and neighbors in the community about their own experiences with various automotive centers over the years. The last thing that you want is for your vehicle to be repaired by individuals who lack the high level of training and the extensive experience that are needed for quality workmanship that addresses your concerns and restores your vehicle to excellent condition. When you bring your vehicle to us for CR-V auto repairs, you can feel confident in your decision. This is because we only hire certified auto technicians who are properly trained and who have considerable experience. Our Honda auto specialists have the know-how to complete any type of minor or major project that is needed. Regardless of the model year of your CR-V and the type of damage that is causing concern, we can help. In fact, the expertise and training of our technicians enables us to work on any Honda model as well as on models from other automakers.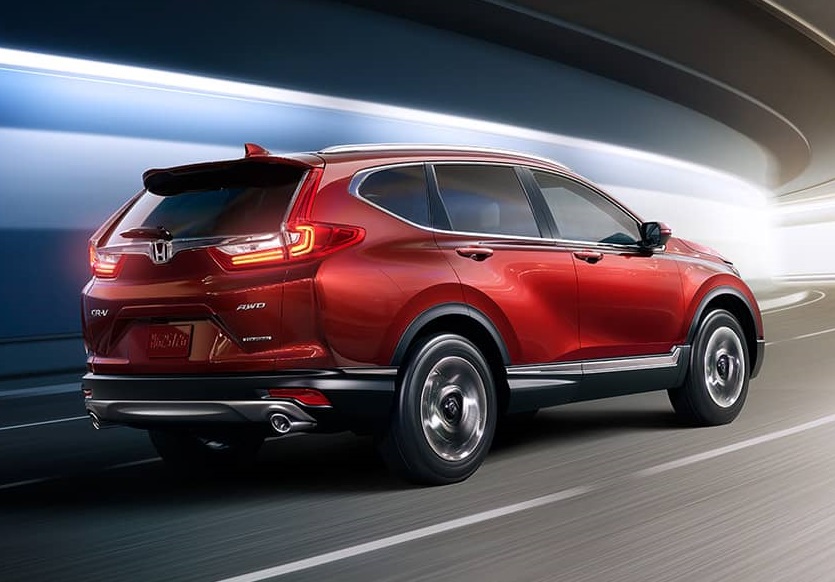 The Additional Steps We Take to Ensure Your Satisfaction
If you expect exceptional results for from our service specialists for all of your Honda CR-V auto repair needs, be aware that savvy workmanship is not the only factor at play. To ensure your satisfaction with all aspects of the work that we complete, our technicians are properly equipped with advanced diagnostic equipment and all of the tools they need to complete any repair services. Our dealership's service center in West Burlington IA takes the additional step of using OEM parts rather than aftermarket parts. While the condition of aftermarket parts is not always certain, OEM parts are manufactured by the same suppliers who made the original components in your CR-V. These are high-quality parts that offer reliable and proven results. Through these efforts to target the exact problem with your vehicle, we can restore its condition to like-new through our efforts and exceed your expectations.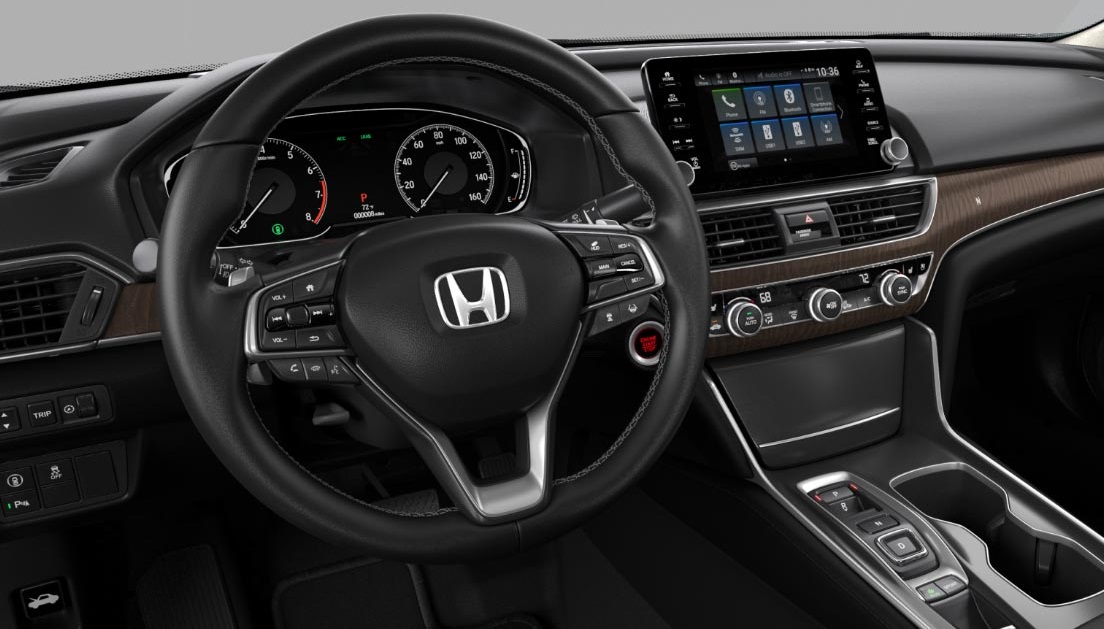 Honda CR-V Auto Repair Service for All of Your Needs
When your Honda CR-V is damaged in any way, you understandably want it to be properly repaired without delay and in the most convenient manner possible. Some minor damages may be repaired with only an hour or two of service while you wait in our well-appointed lobby, but major damage may require you to leave the vehicle with us for a few days or longer. We understand how important your crossover SUV is to your daily life, and we are the local service team in West Burlington IA that will not let you down. Our service specialists will work diligently to diagnose and repair any issue that is affecting your vehicle regardless of how large or small in the most efficient manner possible. To receive prompt assistance as soon as you arrive at our dealership, schedule an appointment today with Brad Deery Honda serving Iowa City Moline Davenport West Burlington.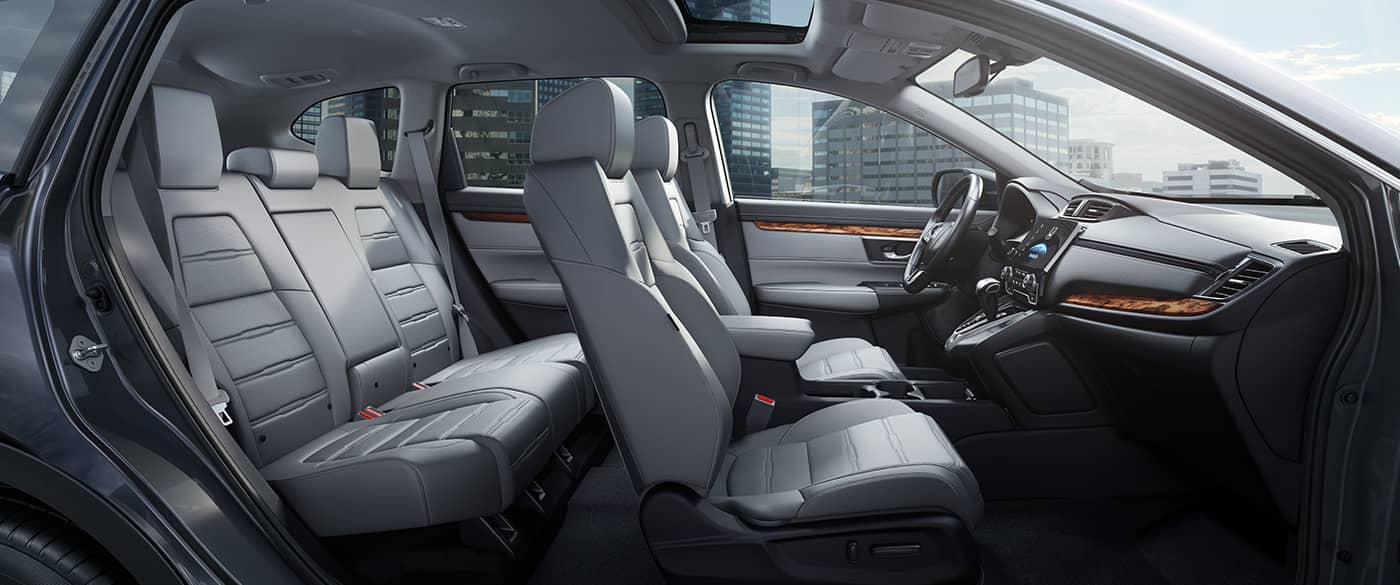 Your Trusted Source for Auto Maintenance
While some Honda CR-V auto repair issues will develop over the years regardless of the steps that you take to keep it maintained in excellent condition, many issues may be thwarted entirely or significantly delayed through regular maintenance. Honda has created a recommended maintenance schedule for your crossover SUV, and our team is available to help you follow the recommended schedule. We provide all maintenance work that your vehicle needs. With our convenient hours of operation and our ideal location in the local area, we make it easy for you to take great care of your CR-V. These services range from oil changes and filter replacements to tire rotations, transmission fluid flushes and more.
Schedule CR-V Service With Our Team Today
It is easy to put off seeking service for regular maintenance or for seemingly minor repairs. However, the longer that you delay getting service in these areas, the more likely you are to deal with significant repairs in the future. Contacting us to schedule an appointment at the first sign of trouble is essential. Now is the right time to contact us by phone or to set up an appointment online. Remember that Brad Deery Honda serving Iowa City Moline Davenport West Burlington is your local source for any automotive needs your CR-V has over the years.