Auto Repair Honda Pilot in West Burlington IA
Auto Repair Honda Pilot in West Burlington IA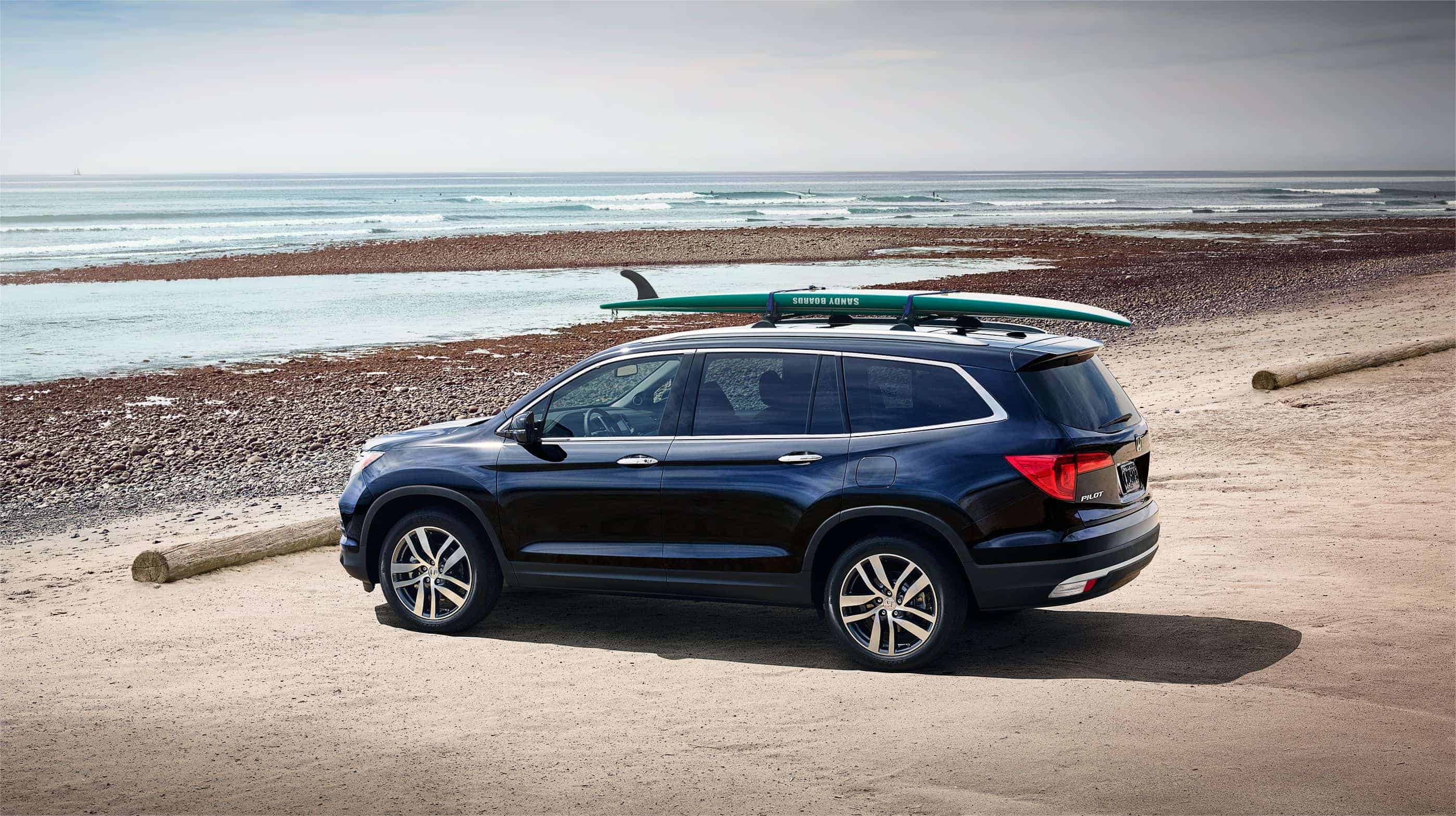 View Inventory
Service
Auto Repair Honda Pilot in West Burlington IA
Have you noticed that your Honda Pilot is making an unusual sound? Is your SUV damaged from an auto accident or weather-related issues? Your Pilot provides you with a safe, reliable method of transportation on a daily basis. It may be used to help you commute back and forth to work in West Burlington IA, to run errands and to complete other essential tasks in your life. When an auto repair issue develops, getting your vehicle fixed properly understandably becomes a primary goal. With the perceived urgency of the situation, you may be inclined to take your SUV to the closest service station to your workplace or home and to hope for the best. However, you cannot afford to take chances with the care of your Pilot. A better idea is to bring your vehicle to Brad Deery Honda serving Iowa City Moline Davenport West Burlington for excellent service. Our entire automotive service team is dedicated to providing you with exemplary service and to getting you back behind the wheel without delay.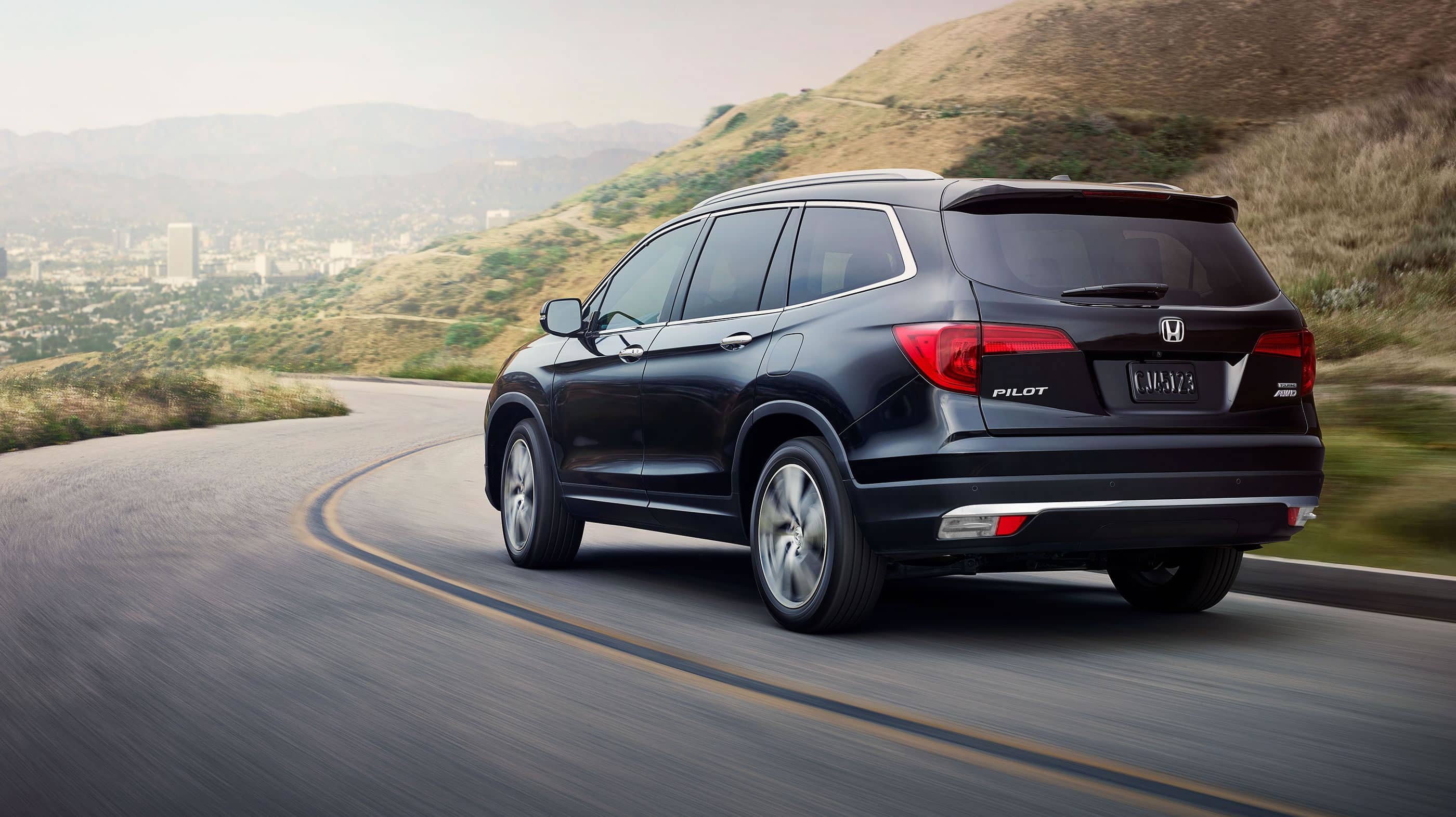 Quality Workmanship That You Can Count On
Regardless of how major or minor your Honda Pilot auto repair needs are, quality workmanship is essential. When you take your Pilot to some local service centers in West Burlington IA, you cannot know beforehand what level of skills and training the technicians assigned to your vehicle will have. Some service centers have relatively low standards regarding training and experience, but this is not the case with our service center. At Brad Deery Honda serving Iowa City Moline Davenport West Burlington, our entire auto repair team has passed through the training process to obtain certifications for all types of services that your Pilot may need now and over your many years of ownership. We also go a step further to ensure that our certified technicians also have real-life experience. You can see that our team has the extensive knowledge that is needed to provide you with the quality workmanship that you demand for your vehicle. This knowledge can even be used to service any other makes and models that you own as well. You can see that we can address any automotive service needs that you may have.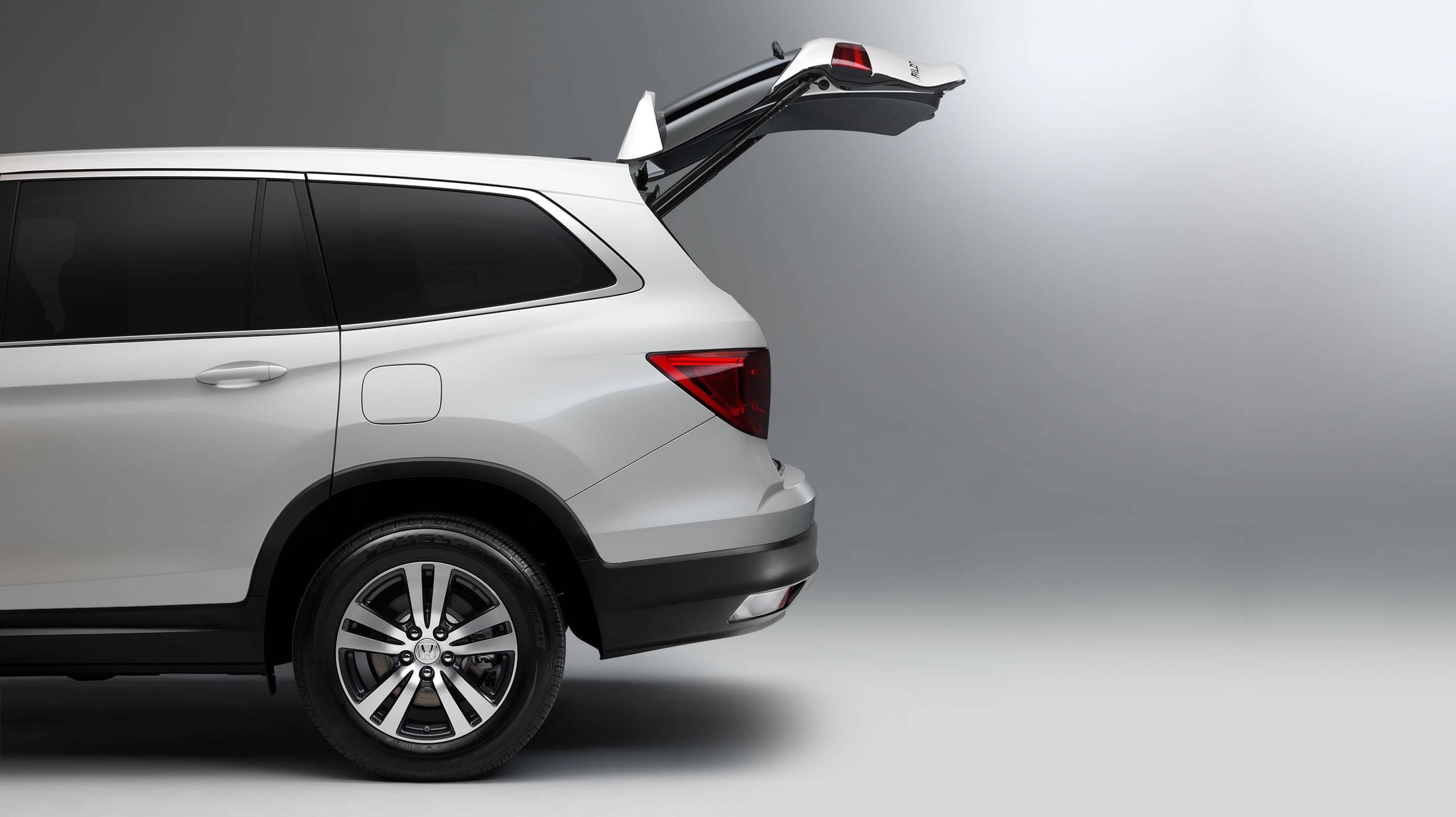 Meeting Your High Expectations for Any Honda Pilot Auto Repair Needs
As you might imagine, excellent training and real-life experiences go a long way toward promoting high-quality auto repair service results. However, even the most knowledgeable and skilled auto techs cannot produce the high-caliber results that you desire for your Pilot if shoddy parts are used with the services. When you bring your Honda Pilot to our service center in West Burlington IA, you can feel confident about all aspects of the work that we will do on your vehicle. This begins by using exceptional diagnostics equipment to identify all areas of concern that require attention. Our team is also properly equipped with advanced tools and equipment that are needed for any type of repair work that your vehicle needs. To further ensure the quality of the Honda Pilot auto repair service that we complete, we utilize OEM parts for all projects. Your goal likely is to have your SUV's condition restored to like-new, and the use of original equipment manufacturer parts rather than after-market parts is essential to achieve this goal.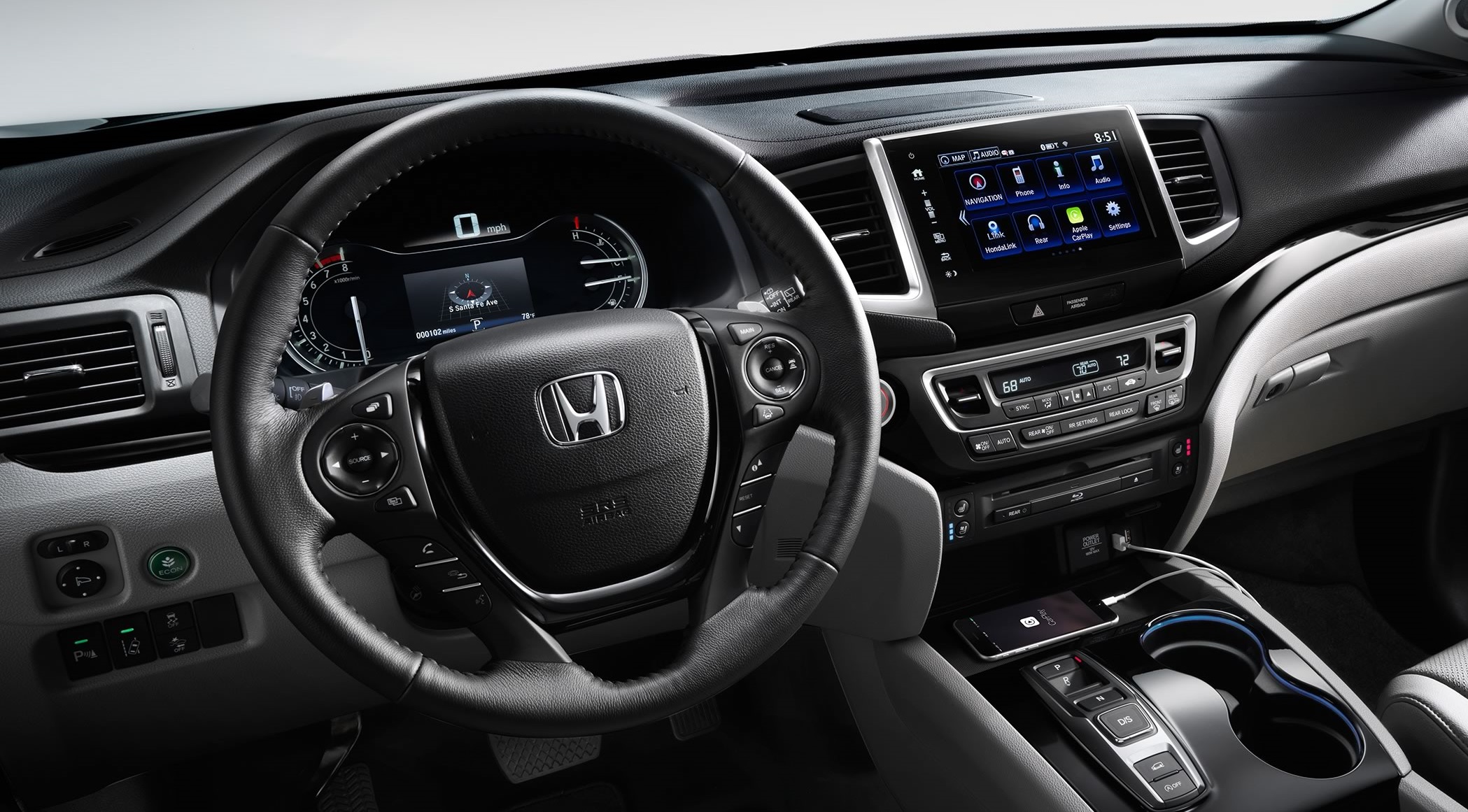 No Service Request Is Too Large or Too Small
You rely on your Pilot to provide you with transportation on a daily basis, and you can rely on our service team to keep your SUV running well over the years. Some of our West Burlington customers bring their Honda SUV to us with minor cosmetic repair issues, and others must tow their Pilot to us because the damage is so significant that the vehicle is not able to be driven. With our well-trained and properly certified auto techs working on your vehicle combined with a service center outfitted with all of the equipment, tools and parts needed to complete any projects, you can breathe easy knowing that your SUV is in good hands when you bring it to us.
Maintenance Services to Minimize Repair Issues
While it is wonderful knowing that our team of auto specialists is available to assist you with any type of repair issue that may develop, you may prefer to avoid dealing with SUV repair issues altogether. Some repair issues will develop simply through your regular usage of the vehicle, but many types of damage can be prevented or drastically reduced through regular maintenance work. This may include oil changes, transmission services, tire rotations and more. In addition to possibly delaying or eliminating repair problems in your Honda Pilot, some maintenance work can also promote improved fuel efficiency, overall safety and more. Our Honda auto techs can complete any maintenance services that your Pilot needs, including all services recommended by the automaker for your specific vehicle.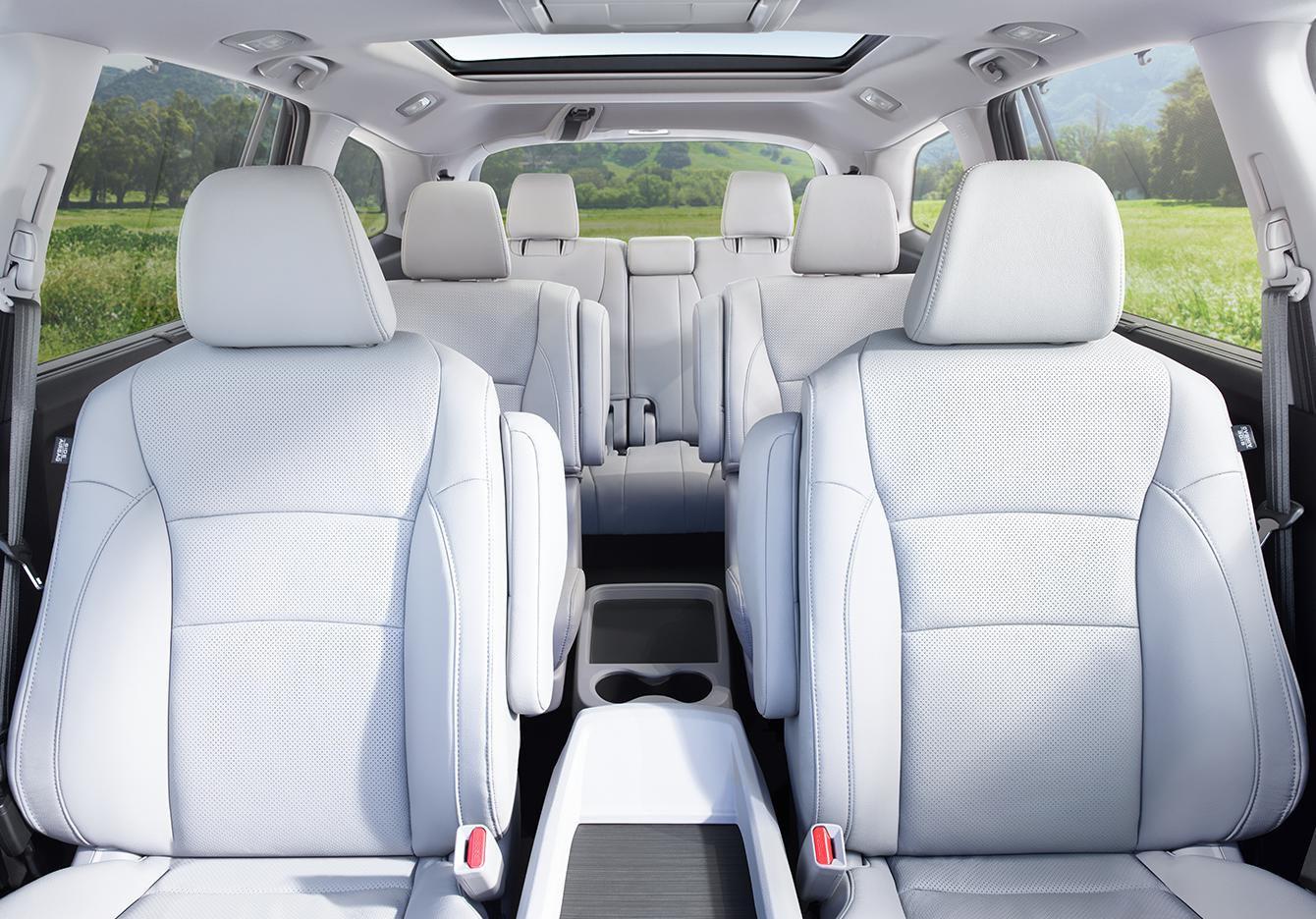 Contact Us to Schedule Your Service Appointment
We understand that you want your vehicle to receive quality service regardless of its needs, but you also need to get your Pilot in and out of our automotive center as soon as possible. When you contact Brad Deery Honda serving Iowa City Moline Davenport West Burlington ahead of time to make an appointment, you can expect us to begin working on your vehicle right away. Simply call or request a repair or maintenance appointment for your SUV online during our convenient hours of operation.