Financing Your Honda near Fort Madison IA
Financing Your Honda near Fort Madison IA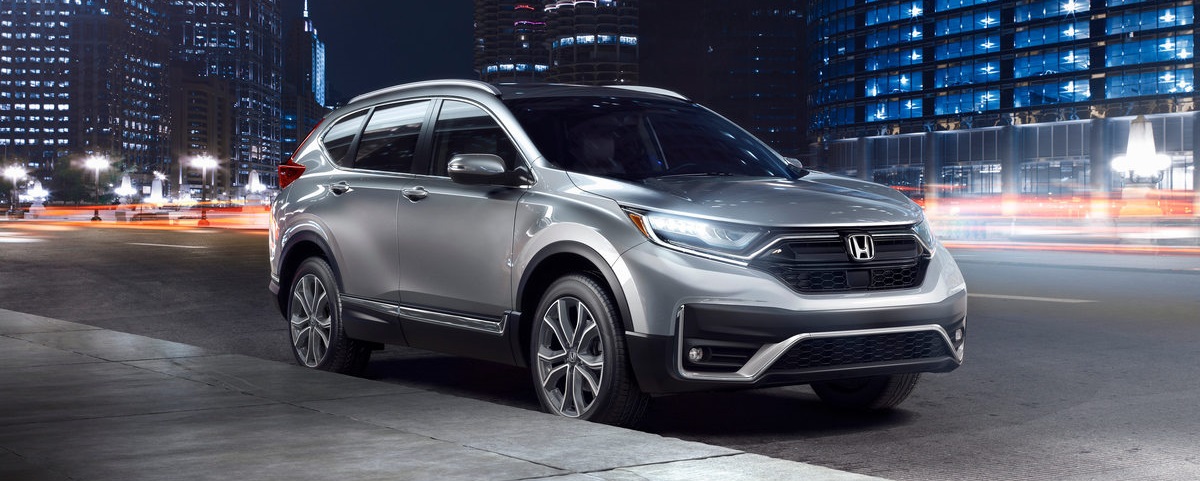 View Inventory
If you are like many auto shoppers today, the one thing that may be holding you back from driving your next truck, SUV or car home is finances. Some auto shoppers near Fort Madison today are happy to pay for their next Honda outright with cash, but this is not preferred or feasible for many drivers. The good news is that financing your Honda with your choice of a loan or a lease could enable you to drive your next vehicle home today by making affordable monthly payments over the next few years. Our auto financing reps at Brad Deery Honda are available to help you explore the possibilities.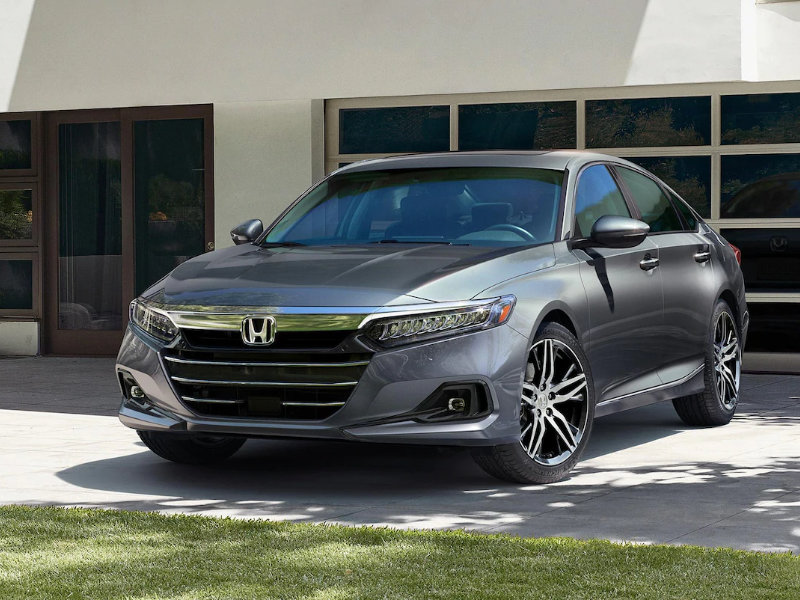 Regardless of whether you choose to finance your next vehicle with a loan or a lease, you can enjoy the essential benefit of affordable payments. Many of our customers near Fort Madison want to know what their specific options are before they finalize their decision. We represent a variety of lenders and financing vendors, and their unique programs have different terms and applicant requirements. After you apply for auto credit with our dealership, our reps will carefully narrow down the options that are available to you. Financing your Honda near Fort Madison is easy to do through our auto dealership. This is because we enable our customers to complete the application from home at any hour of the day. Another option is to apply in our office with the full support of our financing team.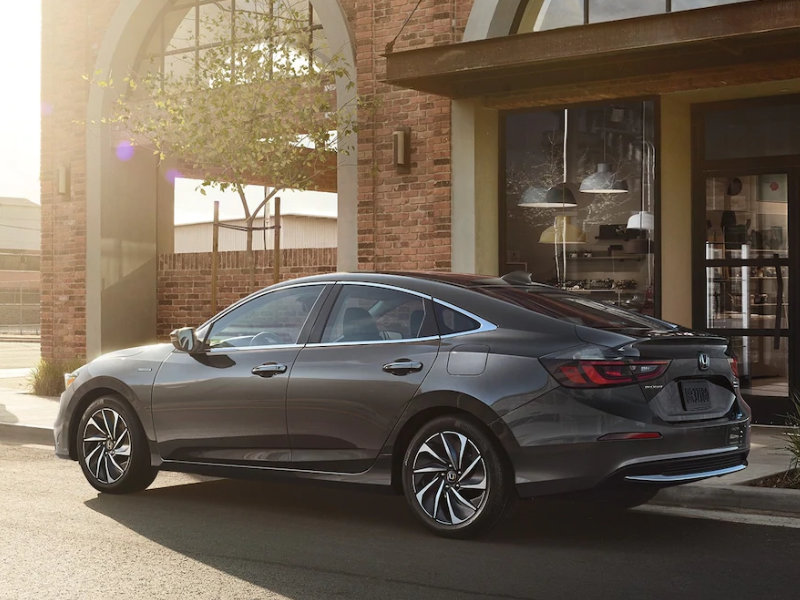 Your Options for Financing Your Honda
Have you already decided how you are financing your Honda near Fort Madison, or do you need to get more details? Car loans usually have a term length between four and seven years, but there is some variation available with select lenders and financial institutions. An auto lease, on the other hand, is usually between two and three years long. With both options, you may be required to make a down payment upfront before you can drive your new Honda home. However, the specific terms and requirements vary, and you can conveniently get to know your options by applying for Honda financing through our dealership's office or website today.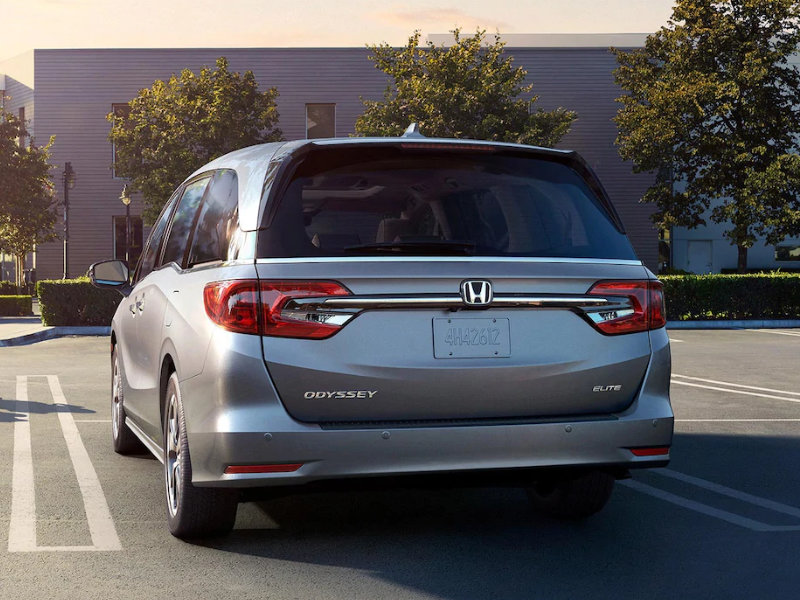 The Benefits of Leasing Versus Buying
At the end of a lease, you can bring your Honda back to Brad Deery Honda for a hassle-free return process. At that time, you can pick out your next Honda, which may have all of the latest features and modern styling. Leases generally have mileage restrictions, but you may be able to adjust your annual mileage cap to meet your unique needs. At the end of a loan, your debt is paid off, and the car is yours to drive free and clear. You can drive it for as long as you desire after that point without the need to make another car payment. When you are ready to upgrade, you may use the car's remaining equity as a down payment toward your new car. You can see that both loans and leases come with great benefits.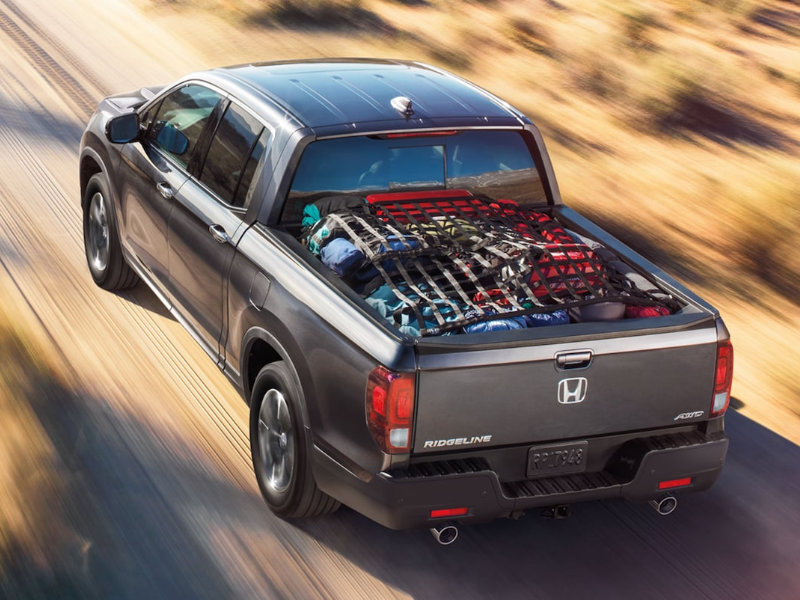 Special Financing Incentives Available Today
We strive to help our customers near Fort Madison and surrounding areas save money on their next Honda. As part of our commitment to affordability, we often offer financial savings to our customers through various incentives. The savings possibilities change from time to time, and the best way to get the full scoop on today's options is by getting in touch with a member of our financing team.
By financing your Honda today, you could soon be heading home in the exact vehicle that you have selected from our large inventory. Regardless of whether you choose to buy your Honda with a loan or finance it with a lease, you will love how easy the process is. Our associates are available to answer all of your questions about the possibilities, and we will guide you through the process. You can get the ball rolling by applying for Honda financing online right now or at the dealership when you arrive for your test drive. Are you ready to pick out your next Honda at Brad Deery Honda?
*Article for general informational purposes only. For complete details, please contact the dealership.