Honda Accord Repair in West Burlington Iowa
Honda Accord Repair in West Burlington Iowa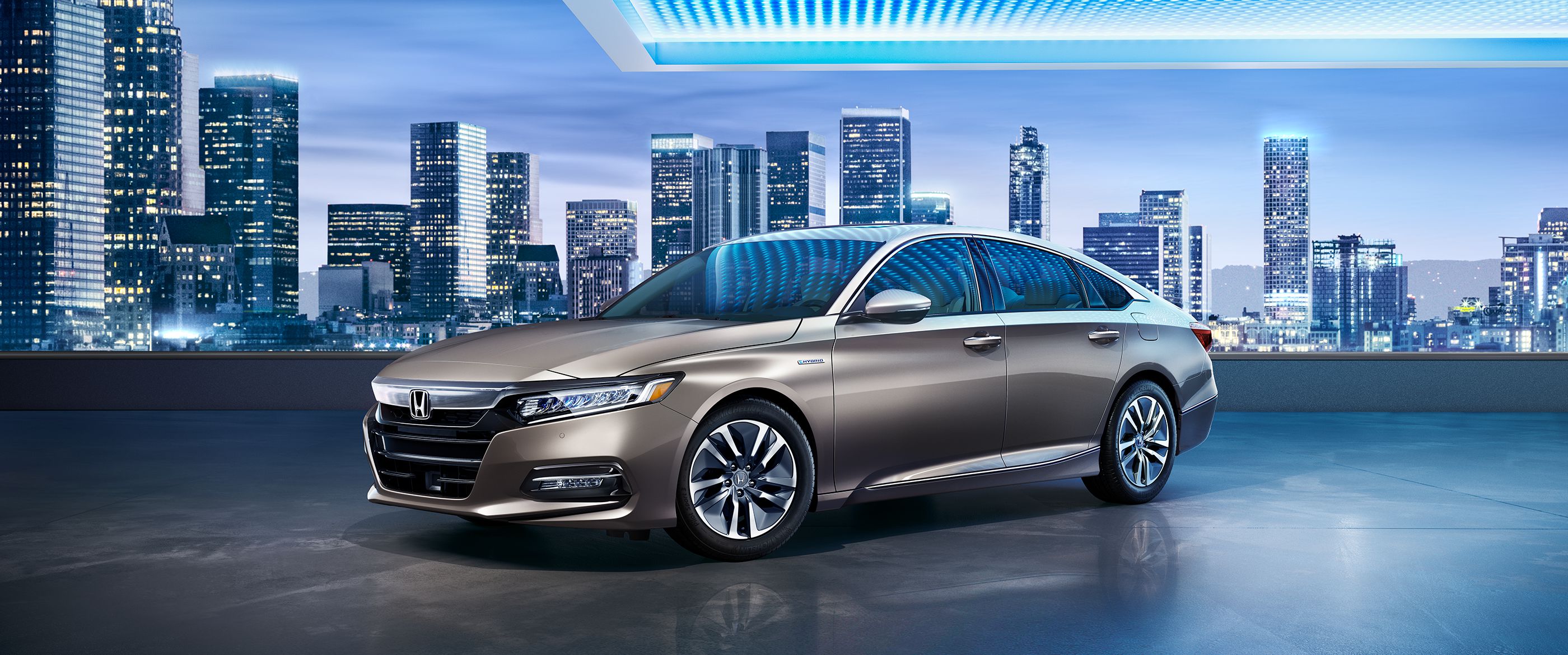 View Inventory
Service
Honda Accord Repair in West Burlington Iowa
Whether you purchased your Honda Accord many years ago or you have only owned your vehicle for a short period of time, the unfortunate reality is that repair problems can arise. In some cases, these various types of vehicle damage issues are related to warranty work, or they may be caused by general wear and tear from your use of the vehicle. Repairs may also be needed after an accident or mishap. Regardless of the reason why you need to schedule urgent service on your Accord, rest assured that we will not let you down. At Brad Deery Honda serving Iowa City Moline Davenport West Burlington, we go to great lengths to ensure your satisfaction with all aspects of our auto services. As your preferred service center in West Burlington Iowa and surrounding areas, we are ready to set up an appointment with you for any types of repairs that your Honda needs.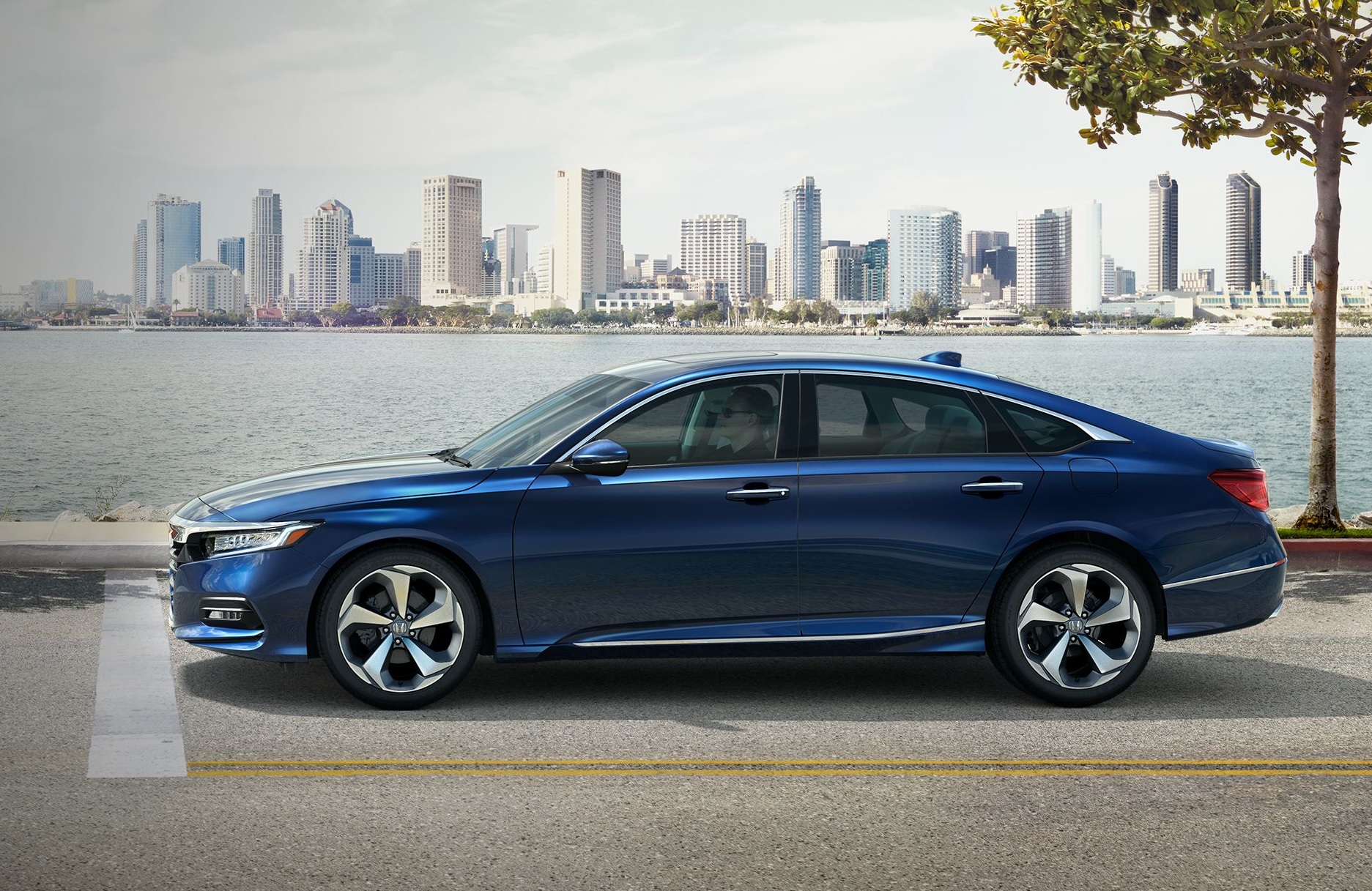 The Importance of Getting Quality Honda Accord Repair Service
There are numerous service centers in West Burlington Iowa and surrounding communities that offer Honda Accord repair services, but you should not take your vehicle to the first automotive center that you come across. Some drivers choose a service center because it is convenient to their home or workplace. While convenience is a common concern for drivers dealing with damaged vehicles, choosing a service center based on convenience alone may not always produce the quality results that you are hoping for. You understandably rely on your vehicle as a preferred and primary method of transportation for commuting, toting the family around, running errands and more. You cannot take chances with its care and condition, and this is why you need to bring your vehicle to our service center serving Iowa City Moline Davenport West Burlington for any type of work that is needed.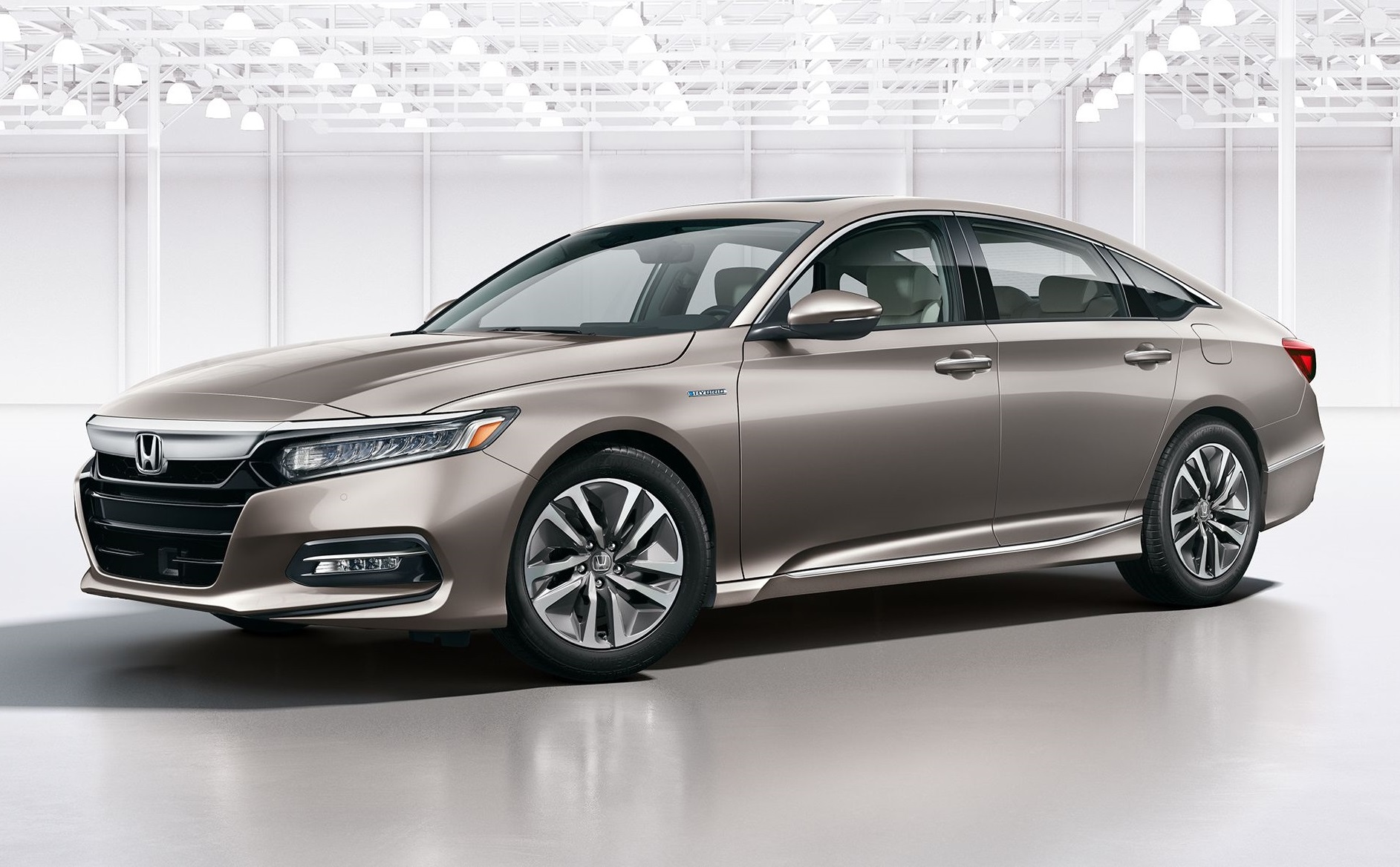 What to Expect From Our Service Center at Brad Deery Honda
You may be wondering what sets our service center in West Burlington Iowa apart from the many other centers that are located nearby. One of the important things to remember is that our entire Honda service team is comprised of certified and experienced auto technicians. These are technicians who are well-trained in all aspects of Honda automotive service, and this includes service for maintaining and repairing the Accord. In addition to their excellent training, our carefully selected technicians also each have substantial real-life experience. Regardless of the model year of your Accord, you can expect our team to properly diagnose the issue up-front so that the correct steps for quality repairs can be taken. You can expect us to have most parts required to complete the work needed on your car in stock. This facilitates a fast service experience. Between our team's training and our use of OEM parts for all services, you can feel confident in the high-quality results that we produce.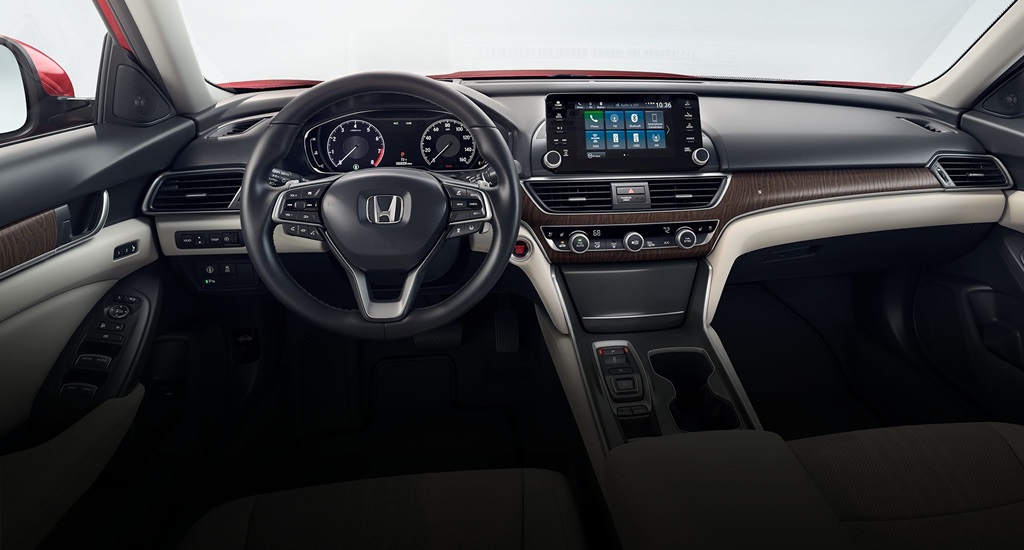 A Closer Look at the Many Services We Offer
If you have never needed to schedule Honda Accord repair service with our team in the past, you may be wondering what type of work we can do for you. Because our certified technicians have received significant and exceptional training, you can expect us to have the knowledge and hands-on experience necessary to produce exceptional results regardless of the scope of the project. You may need a small repair service after you have accidentally damaged a small component inside your car, or you may need to schedule significant engine repair work after an accident. Count on us to work quickly to get you back on the road without sacrificing the quality of our workmanship.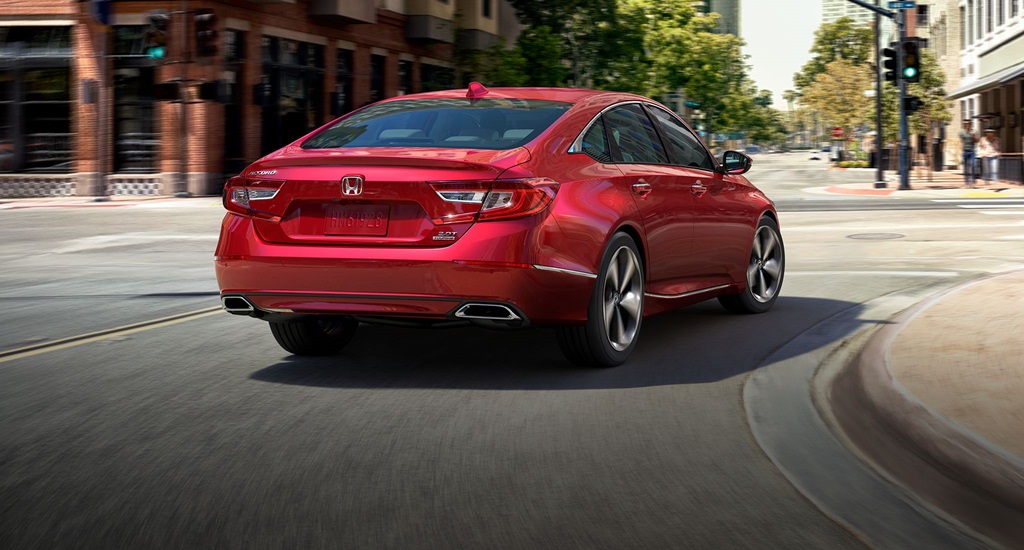 How to Keep Honda Accord Repairs to a Minimum
While many local drivers will bring their Accord to us when repairs arise, remember that our dealership's service center serving Iowa City Moline Davenport West Burlington also offers maintenance services. Regular vehicle maintenance services completed on your Honda Accord are essential to its long-term care. These services may also play a role in your safety on the road, the vehicle's longevity, fuel efficiency and more. Following the automaker's recommended maintenance schedule for your Honda is important, and we can help you to determine which services are due for your car soon. With our easy appointment scheduling and convenient location, we make it easy to take care of your Accord. You can drop your Accord off with us as desired, or you can wait in our well-appointed lobby while our team gets right to work. For prompt service as soon as you arrive, call ahead to make an appointment with our certified automotive technicians.
Schedule Your Appointment With Us Today
At Brad Deery Honda, our team understands that it can be inconvenient and even stressful to deal with vehicle repairs. We are committed to the goal of repairing your vehicle in the most efficient manner possible without sacrificing on the quality of work that we produce for you. We can also help you to reduce damage to your vehicle by completing regular maintenance work as recommended by the automaker. Regardless of your Accord's current service needs, now is an excellent time to contact our office to make an appointment. Our service center is open for extended operational hours most days of the week as a convenience to valued local customers. Contact us today to learn more about our services and to schedule an appointment with us.