Honda Civic Repair in West Burlington Iowa
Honda Civic Repair in West Burlington Iowa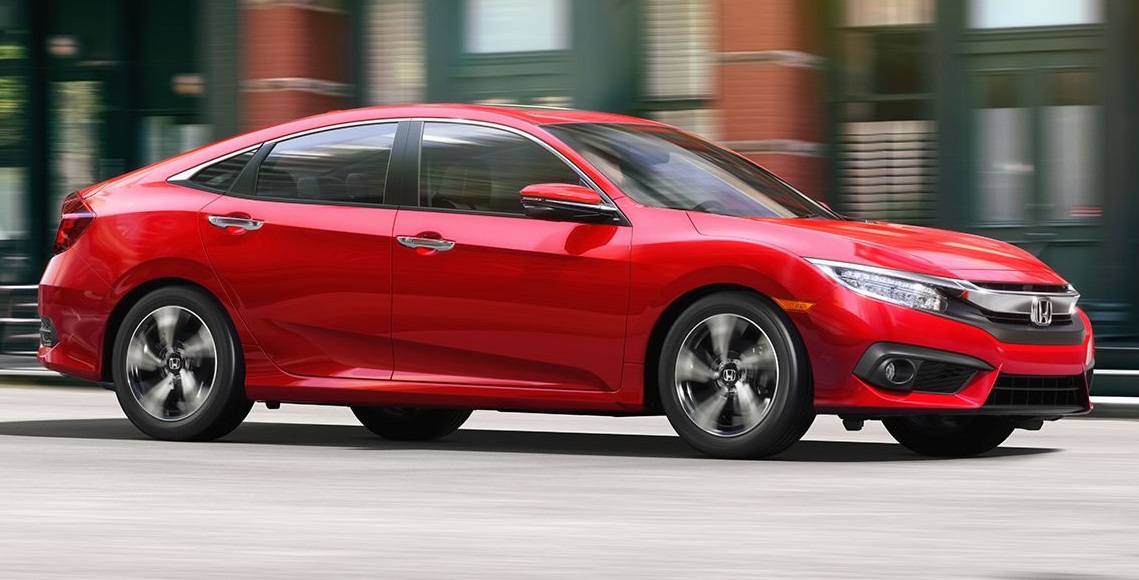 View Inventory
Service
Honda Civic Repair in West Burlington Iowa
Since Honda first started selling the Civic in the United States in 1972, this compact car has been a force to contend with in the auto industry. In addiction to having a stylish design that buyers have overwhelmingly been drawn to over the years, the Honda Civic also has an amazing reputation for providing its drivers with a reliable and safe driving experience. Nonetheless, all vehicles will need to be serviced from time to time to erase signs of damage. Damage to components related to wear and tear or even auto accidents does happen. When your vehicle is damaged, you need quality Honda Civic repair completed right away. After all, you want to protect your vehicle's value and condition with quality work, but you also want to limit downtime. When you are looking for a trusted and reliable service center in West Burlington Iowa or surrounding areas, look no further than the certified auto technician team at Brad Deery Honda for all of the help that you need.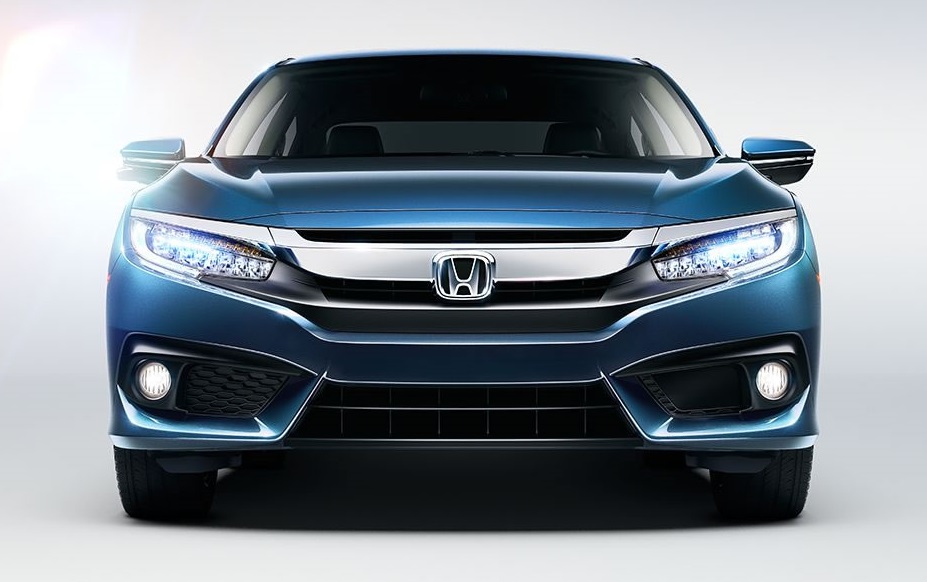 Why Quality Workmanship Matters for Your Honda's Service Needs
It is easy to assume that the repair work that one auto service team in West Burlington can do on your Civic is similar to the results that you would enjoy from most other automotive centers, but this is a false assumption. With a closer look at what we offer compared to the competition, you will discover that our service center serving Iowa City Moline Davenport West Burlington is staffed only by certified technicians who have been specifically trained on all aspects of Honda care. This means that you can expect great things from our team regardless of whether you need help with Honda Civic repair work, maintenance services or any other type of automotive work on any of our models. In fact, our services can even be used with all other makes of vehicles that you may own. Regardless of how heavily or infrequently you use your Civic, your goal is to find a service team who can get the job done right so that you do not have to return to the center again very soon. You can expect wonderful results when you put our team to work for you.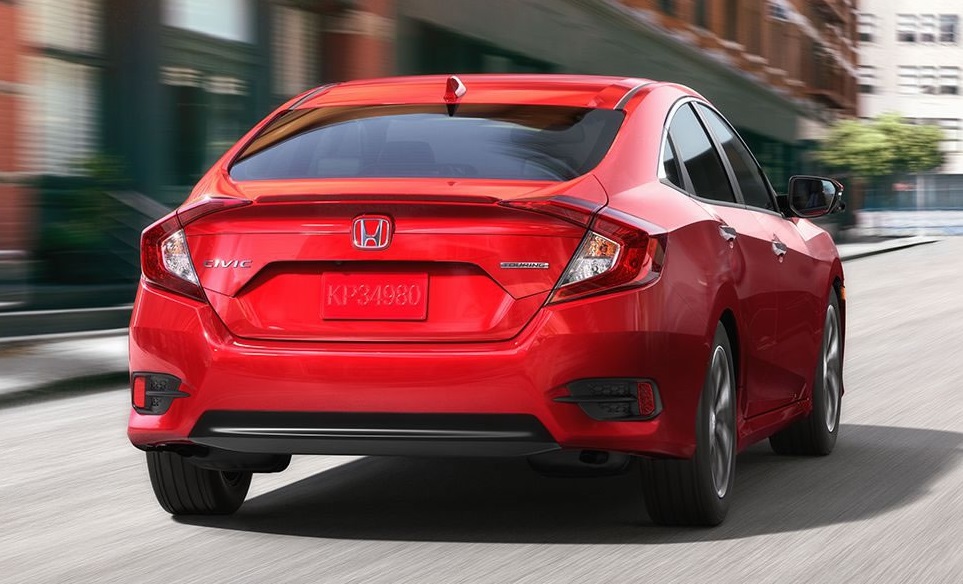 Understanding the Difference Our Team at Brad Deery Honda Makes
With multiple auto service centers in West Burlington Iowa waiting to serve you, you need to understand the benefit that we offer in comparison to the competition. The two primary components to achieving quality work on any type of repair or maintenance service request involve workmanship and parts. Our certified Honda techs have access to exceptional equipment, tools and parts that are necessary to produce the level of results that you desire. Your Honda Civic may need minor work, such as if the air conditioner is making an unusual sound. Other Civic cars may be in such bad shape that they are not currently operable. Our Honda service team understands what it takes to properly diagnose minor and serious issues, and we also have the tools needed to get the job done quickly and to your expectations. With our use of OEM parts that are similar to the original parts that your vehicle was assembled with, you can expect wonderful things when you let our team work on your Civic.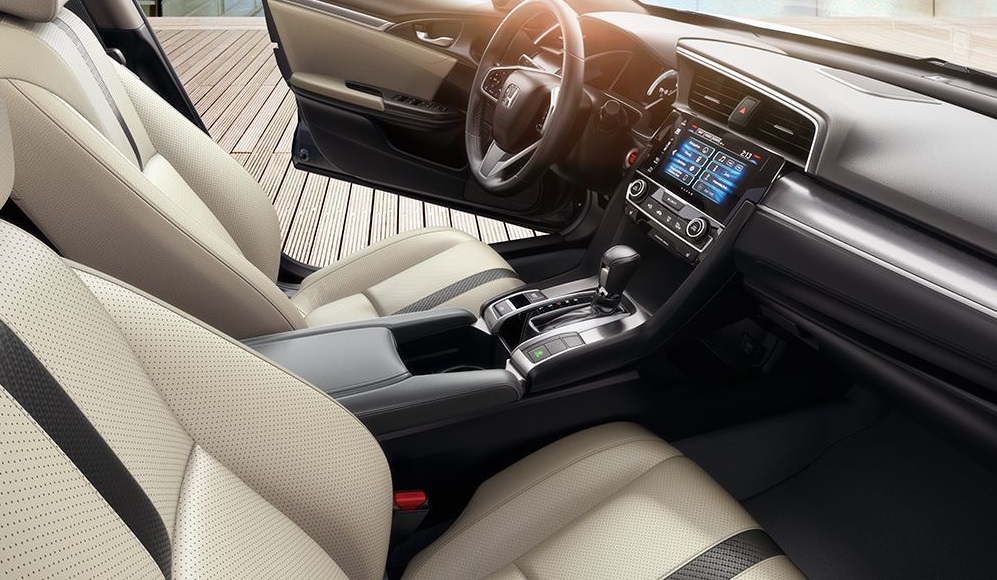 The Many Auto Services We Offer
Before you bring your Civic to our dealership's service center serving Iowa City Moline Davenport West Burlington, you need to ensure that we have the know-how and parts on-hand to get the job done right for you with only one visit. A typical Honda Civic repair service begins with diagnostics. We use intelligent methods as well as advanced equipment to identify the cause of trouble in your vehicle. Through an accurate diagnostic service, we can identify the best steps to remedy the situation. From brakes and air conditioners to transmissions, drivetrains and more, we can get the job done right for you without delay and to your satisfaction.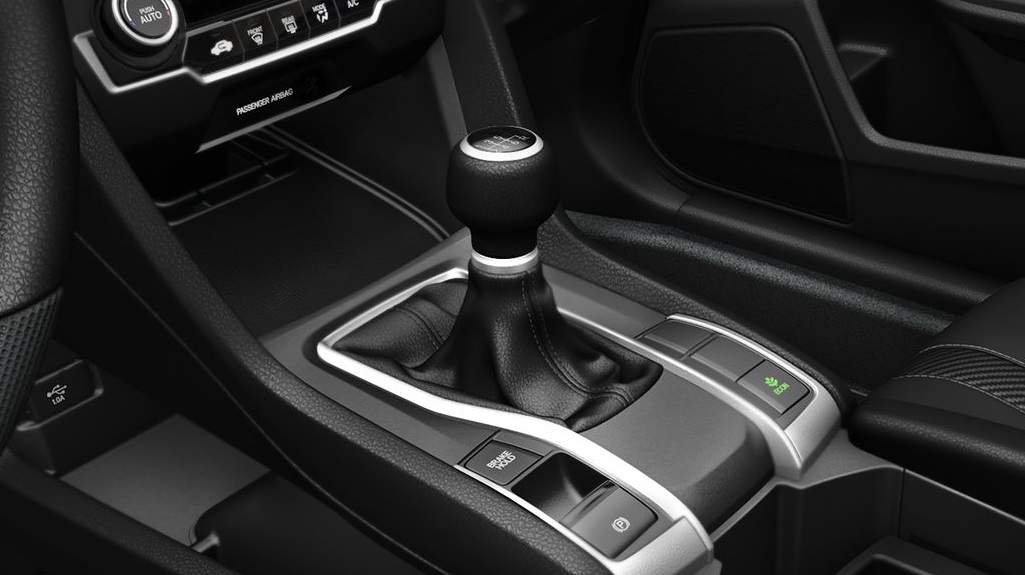 Putting Our Auto Maintenance Services to Use
While many local drivers in the West Burlington area decide to bring their Honda Civic to us when a breakdown or other mishap occurs, be aware that some types of vehicle damage can be minimized or even prevented altogether with regular maintenance. Your Civic's owner's manual outlines recommended maintenance service from the automaker, and our team is available to complete any maintenance work on your vehicle soon. Keep in mind that regular maintenance service may also boost fuel efficiency and even promote your safety in various ways. While you can drop by at any time during our regular business hours, you can expect to receive prompt service from us when you call ahead to schedule an appointment.
Schedule an Appointment for Civic Repair and Maintenance Work Today.
If you have been searching for a reputable auto service center to entrust with the care of your compact Honda car, look no further than Brad Deery Honda serving Iowa City Moline Davenport West Burlington. We understand the stress and inconvenience associated with breakdowns, and we are committed to making it as fast and easy as possible for you to get quality service for your Civic. Regardless of whether your car requires repairs today or maintenance services are due, we are eager to get started. Contact our office by phone or schedule an appointment online for the work that is needed on your Civic.