Honda repair near Moline IL
Honda repair near Moline IL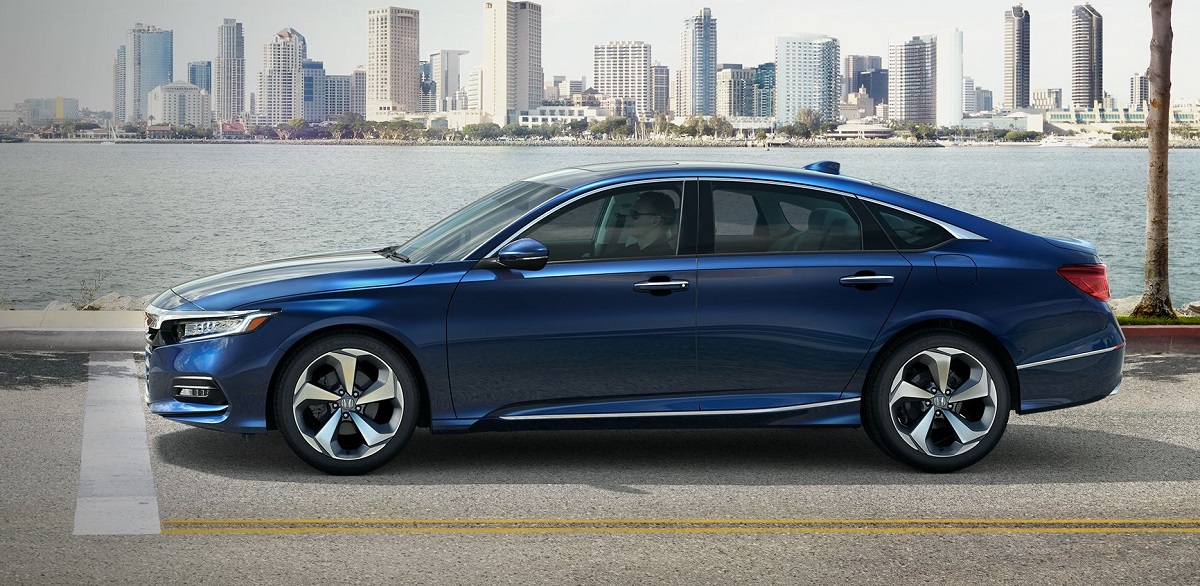 View Inventory
Service
Expert Honda Repair Near Moline IL
Moline, Iowa is the largest city in Rock Island County and known for its John Deere Pavillion, a nice tribute to another of the world's automotive innovations. Honda has found a steady home here in the households of Moline, as the models continue to provide great vehicles for car, truck, crossovers, and SUV lovers far and wide. And while it's certainly exciting to buy a new Honda, the first day you buy is a good day to start thinking about service and repair. After all, Honda repair near Moline IL doesn't have to be a stressful venture. It can be a well-planned and thought out endeavor that give you a good feeling inside. That's why we offer Moline service to everyone far and wide, whether you buy a vehicle from us or not.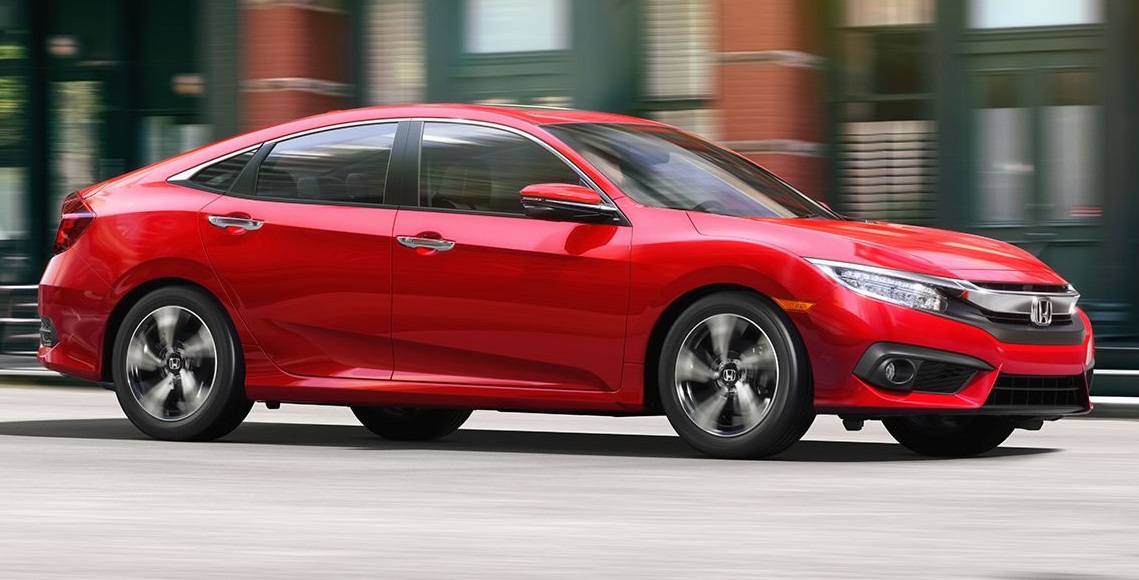 Why Schedule with Brad Deery Honda?
Brad Deery doesn't just sell Honda vehicles. We provide Moline service as well. Service and repair will be something that you'll need from the day you buy until the day you trade in or sell your vehicle. Cars, trucks, and SUVs will provide you with excellent service throughout the years, but you're going to have to maintain them in order for them to give you the maximum amount of service.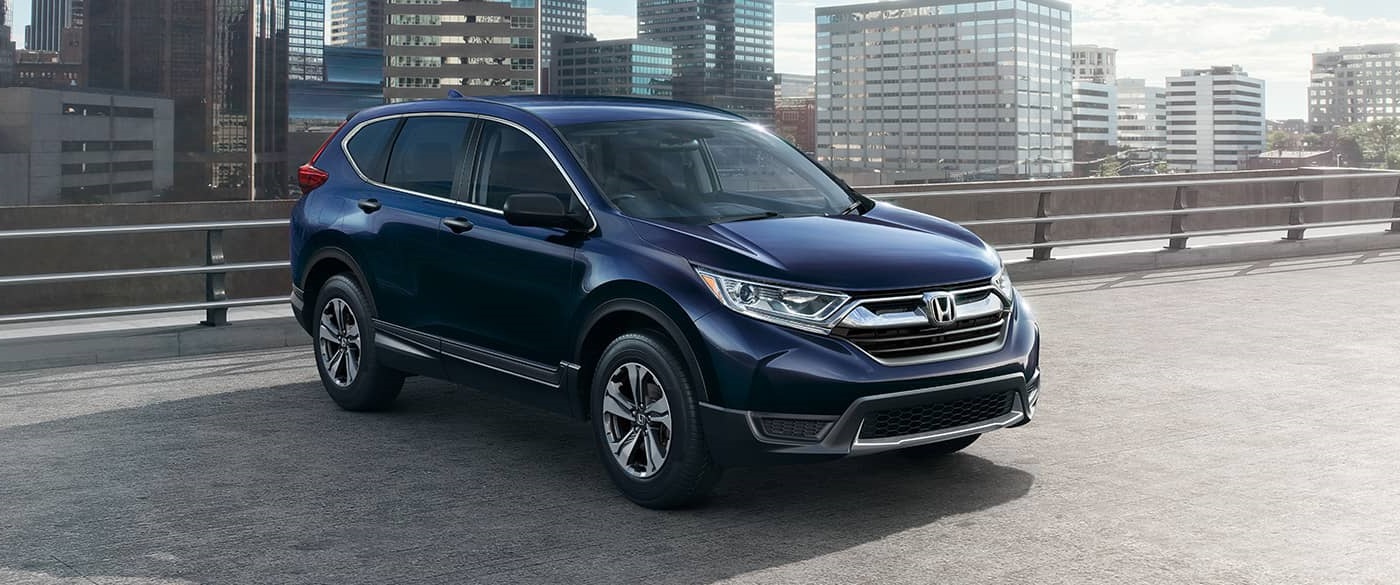 Good Honda Repair Near Moline IL
Hallmarks of quality Moline service include:
Certified technicians that care about your vehicle
Quality OEM parts offered, never aftermarket parts
Prompt service that doesn't leave you waiting
Professional, friendly service that makes you feel at ease while you wait
Good old-fashioned courteous service just like in the old days
Experts who care about their professional life
Easy access to OEM parts (Why it's best to go to a dealership)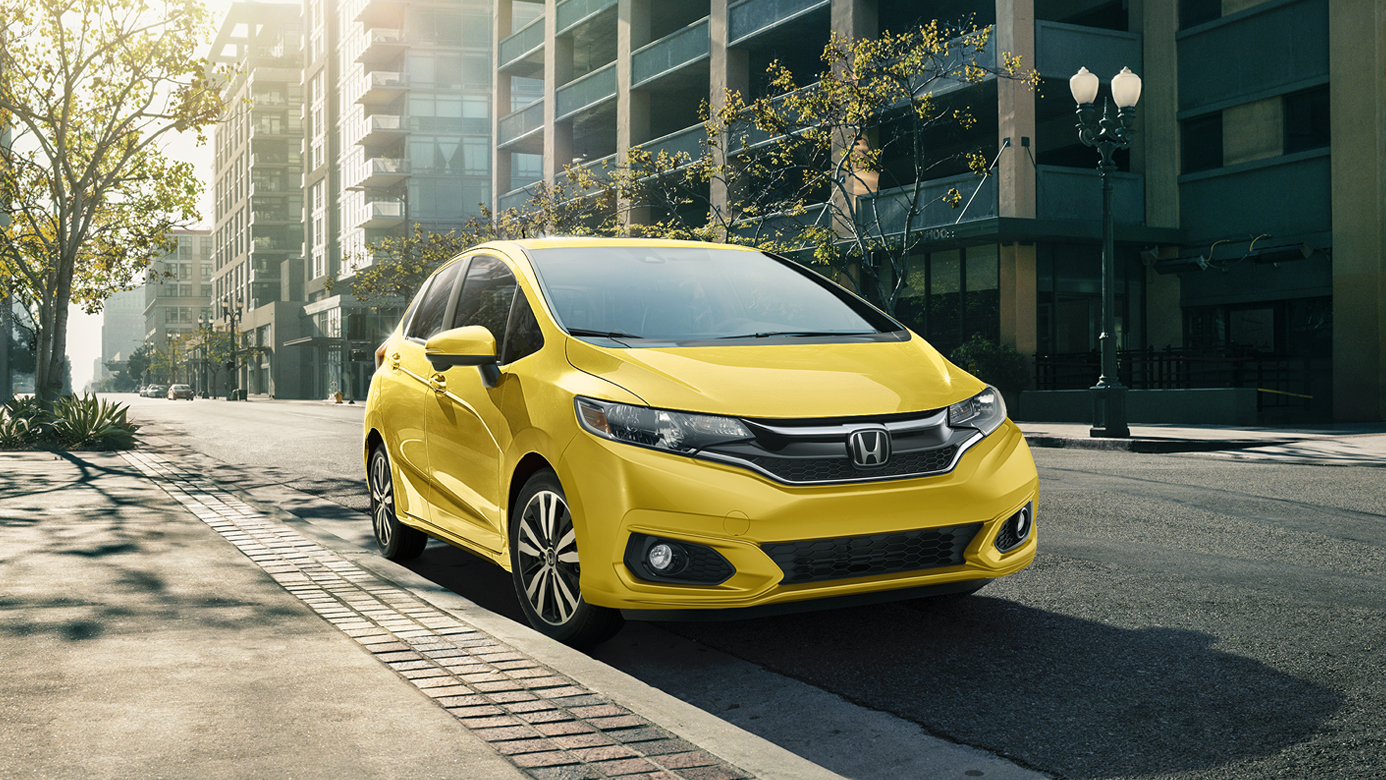 Comprehensive services
If you go to someone else, you might get great service in one or two areas, but when you schedule with Brad Deery Honda, you're getting service from a dealership that lives and breathes the brand. And we're just a short drive from Moline Illinois, so you can always get to us easily and without hassle. Not only that, but we offer a comprehensive line of service and repair options that don't leave anything out:
Transmission work
Engine work
Oil Changes
Fluid checks and changes
Brake work
And oh so much more! Not only do you get a dealership that's just a short drive from Moline Illinois, but you get a dealership that cares very much about the vehicles we sell and the vehicles that this brand makes. We know that the designers there put their all into making great vehicles like the Pilot, Insight, and Accord, so we do our very best to do the brand justice and keep your vehicle running up and in tip top shape. It has been our life's work since we opened the dealership to provide a comprehensive one-stop-shop for everyone buying this brand, but we are more than willing and able to work on different brands of vehicles that need service as well, so even if you don't own our dealership brand, bring your vehicle down and let us make you a happy customer.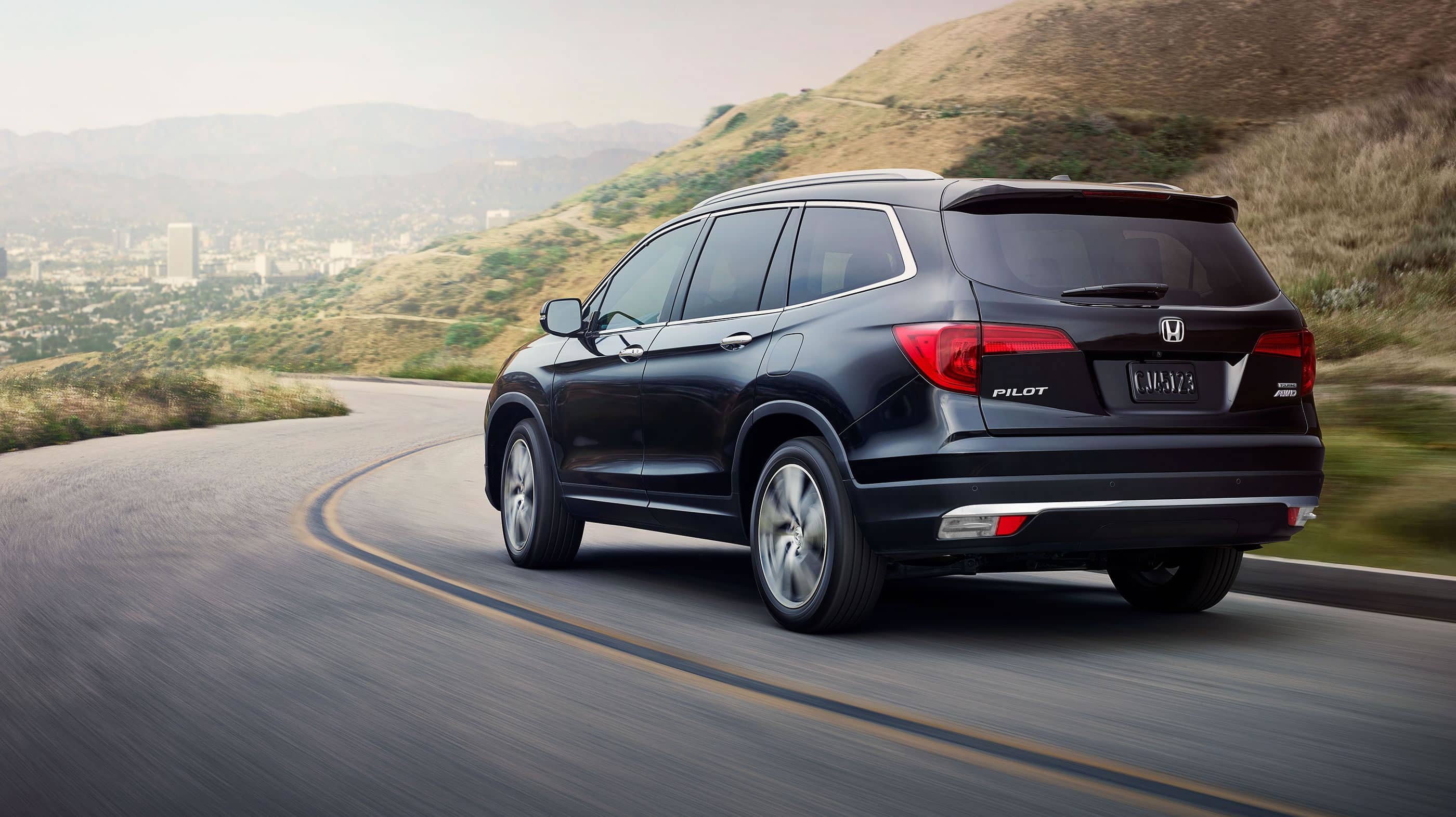 OEM Parts
Your warranty likely covers only OEM parts in most instances. Not only that, but OEM parts are the parts that they had in mind when your vehicle was built, so when we have to replace a part, you can bet that we're going to use OEM (original equipment manufacturer) parts! You don't get aftermarket parts that the brand didn't intend to be used in their vehicle. In most cases, original is the best, and in so many cases, unless you get an OEM part, you have to pay out of pocket instead of relying on your warranty. So always go to a dealership service center that uses only OEM parts. You can count on us to stick to this rule at all times!
As we've pointed out, we're just a short drive from Moline Illinois. If you're anywhere in this area, it's worth it to bring your vehicle to us. Our certified technicians have the expertise and education necessary to work on your vehicle with the utmost confidence. And they're as professional and easy to communicate as it comes, believing in good old-fashioned Iowa friendliness and courtesy from the moment you walk into our service center to the moment you walk out. Why? Because that's how we do it here at Brad Deery! And while you may find other service centers that really do try their best, we believe that you'll find that for regular maintenance and major repair work, you're going to be glad that you came to us. It's our goal to always be the dealership service center you trust for all of your needs. And if you didn't buy from us, don't shy away! We service every vehicle from this brand and beyond because that's just what we believe in doing and what we're passionate about doing. Call us today to schedule an appointment and let us give you terrific service, quality parts, and prompt work that gets your vehicle up and running again with no strings attached. Call today. We look forward to hearing from you and getting your vehicle back on the right track.