Honda Ridgeline Repair in West Burlington IA
Honda Ridgeline Repair in West Burlington IA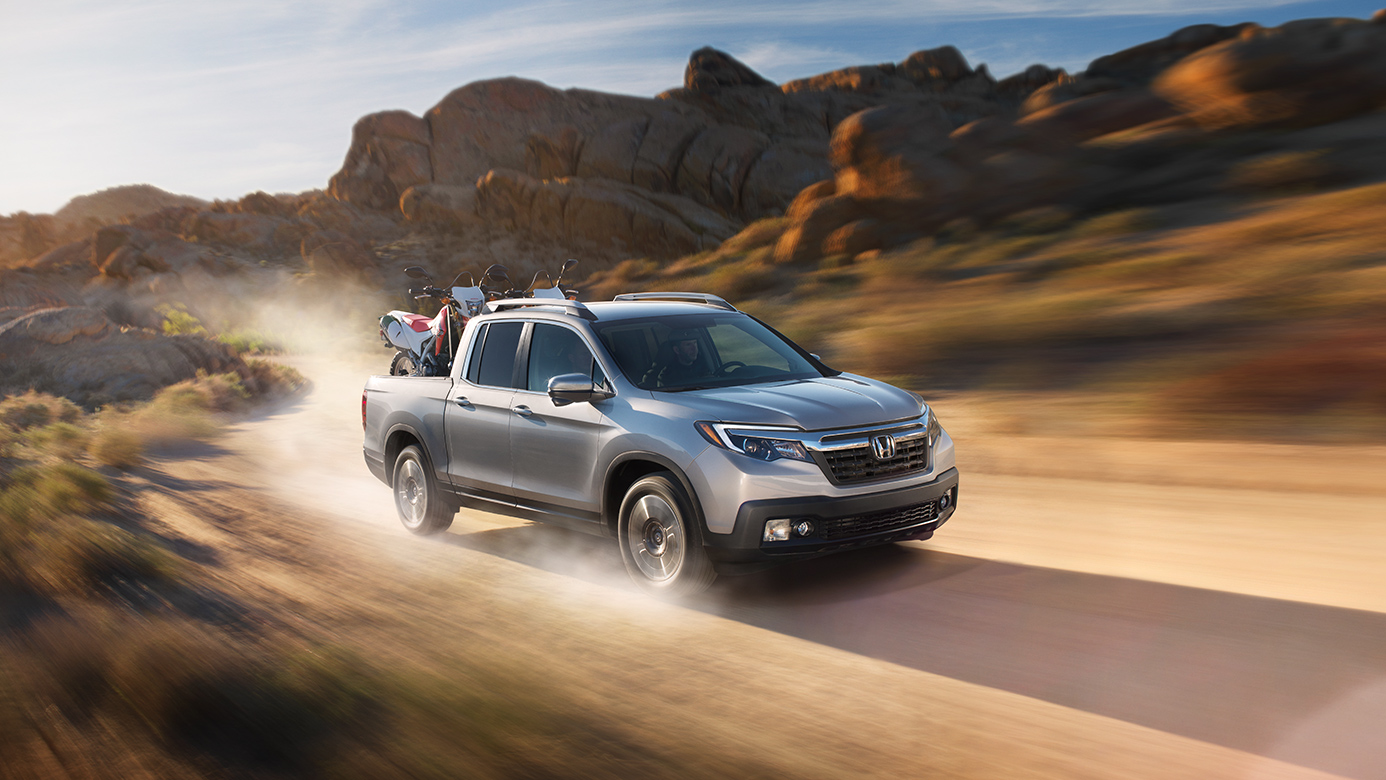 View Inventory
Service
Honda Ridgeline Repair in West Burlington IA
The Honda Ridgeline is one of the newer vehicles in this automaker's lineup. The 2006 model year introduced this lifestyle or sport utility truck to the market, and many buyers have eagerly taken ownership of it over the years. This is a truck that is well-known for its incredible style as well as its overall durability. Nonetheless, well-made vehicles that are designed with ruggedness and longevity in mind can be damaged in various ways. For example, you may be dealing with truck damage from the last big storm that passed through the area, from a car accident or from many other events. If you are looking for the right service center to trust with your Honda Ridgeline repair work, we are ready to help. At Brad Deery Honda serving Iowa City Moline Davenport West Burlington, we are dedicated to providing each of our valued customers with quality results that restore the condition of their vehicles without delay. With a closer look at what our service specialists offer in our West Burlington area auto center, you will see why we are the team that you want working on your Ridgeline.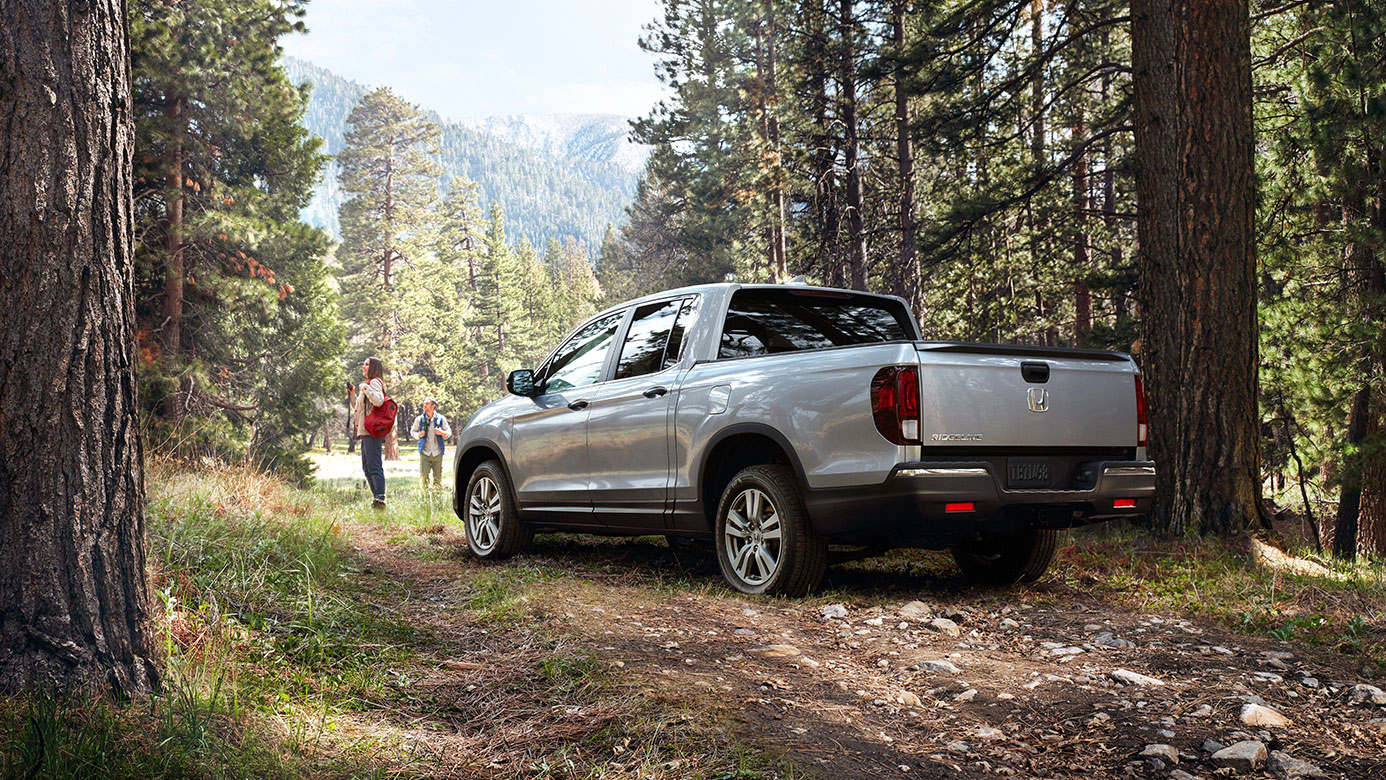 A Trusted Team of Skilled Auto Repair Specialists
You may be wondering if our service center is the right one to take your truck to or if one of the other nearby centers may provide you with a better experience. One of the more important factors that will affect the quality of work that is completed on your Honda Ridgeline is the qualifications of the staff. At some local automotive centers in West Burlington IA and surrounding areas, the skills and experience of the technicians varies dramatically. You never know who will be working on your vehicle or what their credentials are. This is not the case when you put our technicians at Brad Deery Honda to work for you. We only hire well-qualified professionals to join our team. In fact, each of our specialists is properly certified and has many years of hands-on experience as well. All of our team members are well-qualified to work on your Ridgeline and any other make and model that you own.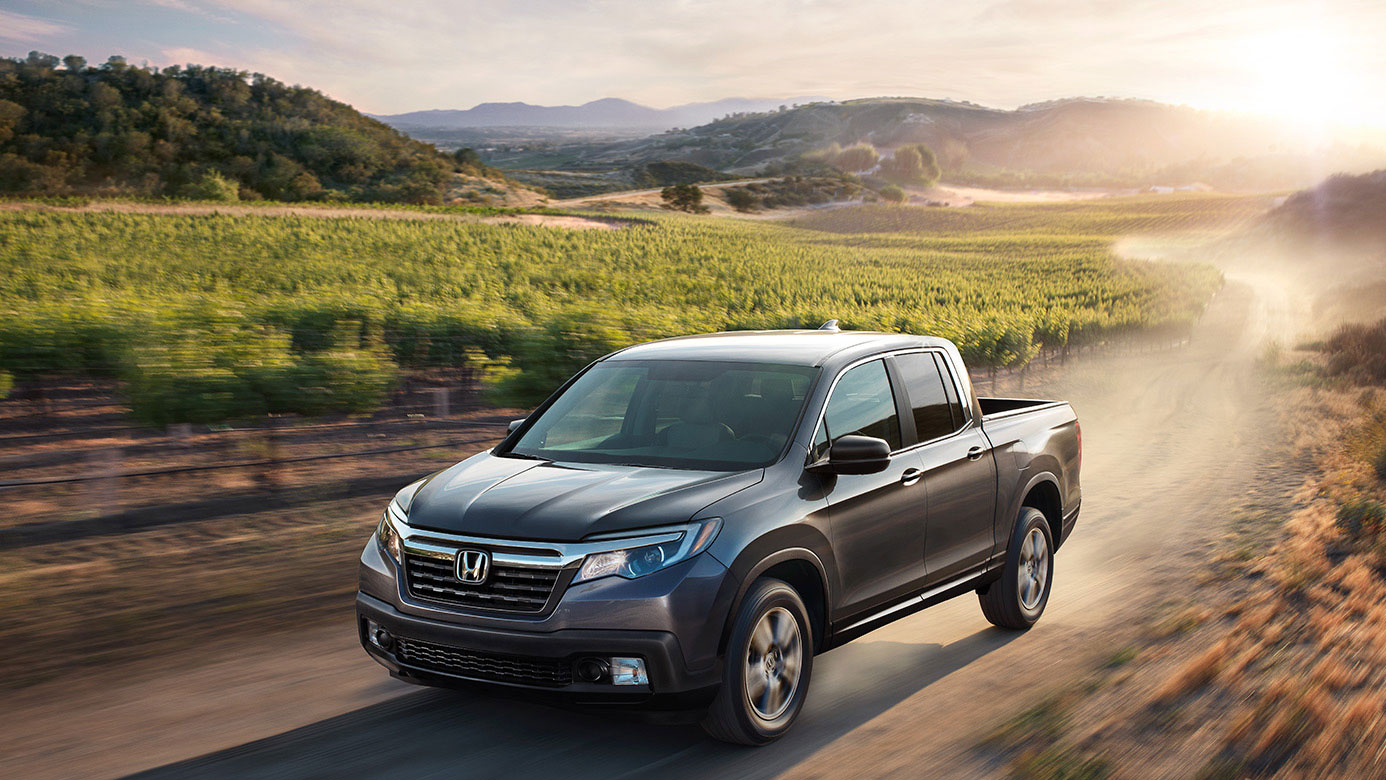 Exemplary Parts and Quality Equipment
As important as it is for your Honda Ridgeline repair work to be completed by a team of experienced auto specialists, it is also essential that high-quality parts be used for all types of repair projects. At our dealership serving Iowa City Moline Davenport West Burlington, we avoid using aftermarket parts that may not provide reliable, long-lasting results for our customers. Instead, all repair projects are completed using OEM parts, which are produced by manufacturers that were responsible for producing your vehicle's original parts. To further ensure that we provide our customers in West Burlington IA with impressive and timely results, our specialists are equipped with advanced equipment and all of the tools that they need to properly diagnose any issues and to complete Honda Ridgeline repair work promptly.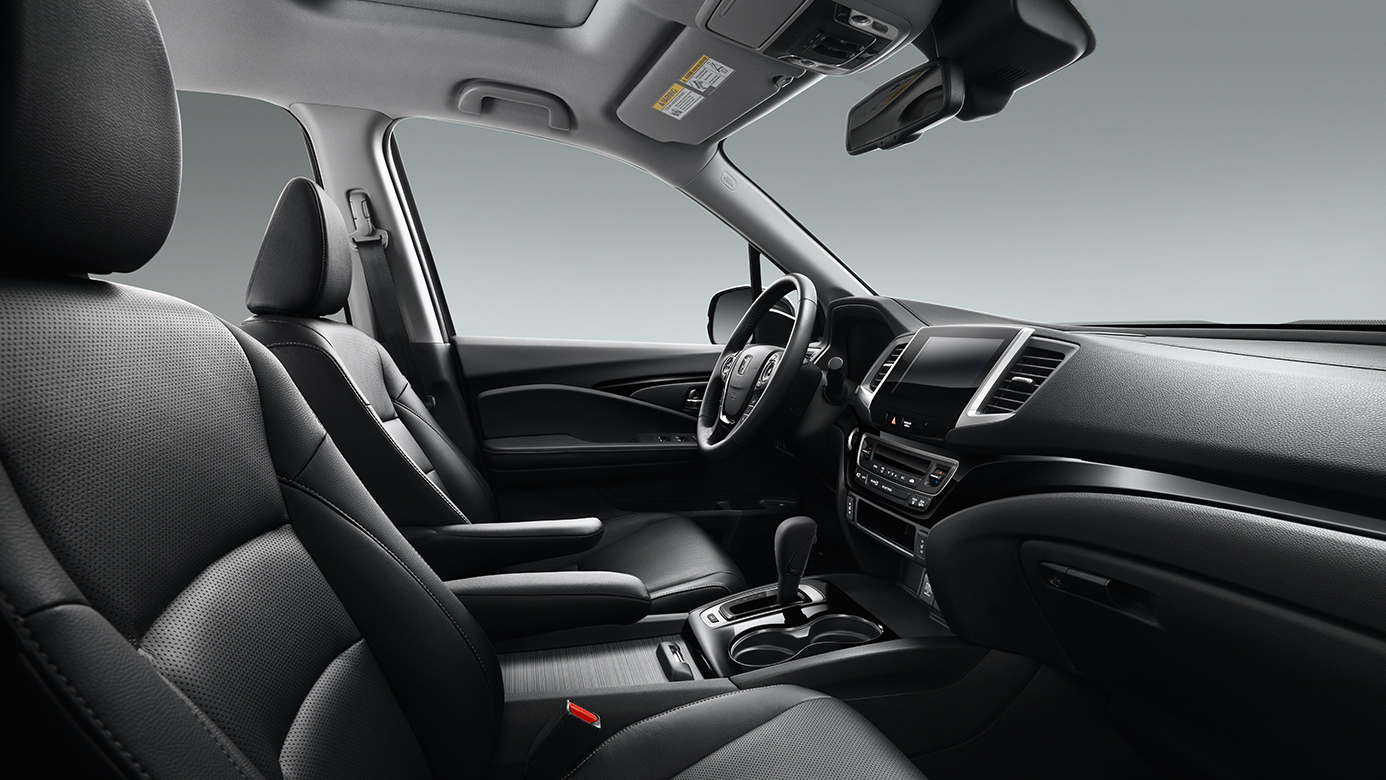 Dependable Results for All Types of Vehicle Concerns
Some of our customers contact our service specialists in West Burlington IA for relatively minor issues, such as a glovebox that will not close or a decal that has fallen off of the vehicle. Others have substantially more significant concerns, such as a vehicle that makes a burning smell when the engine is running. The good news is that our specialists are eager to help you restore the condition of your vehicle in all ways regardless of the location or severity of the damage. There is no service request that is too complicated or too minor for us to address. Your goal is to keep your vehicle in like-new condition for as long as possible, and we are your partners who share this goal. You will never feel let down or disappointed by the quality of work that we can do for you, and now is a wonderful time to contact the office and to request an appointment for all of your vehicle needs.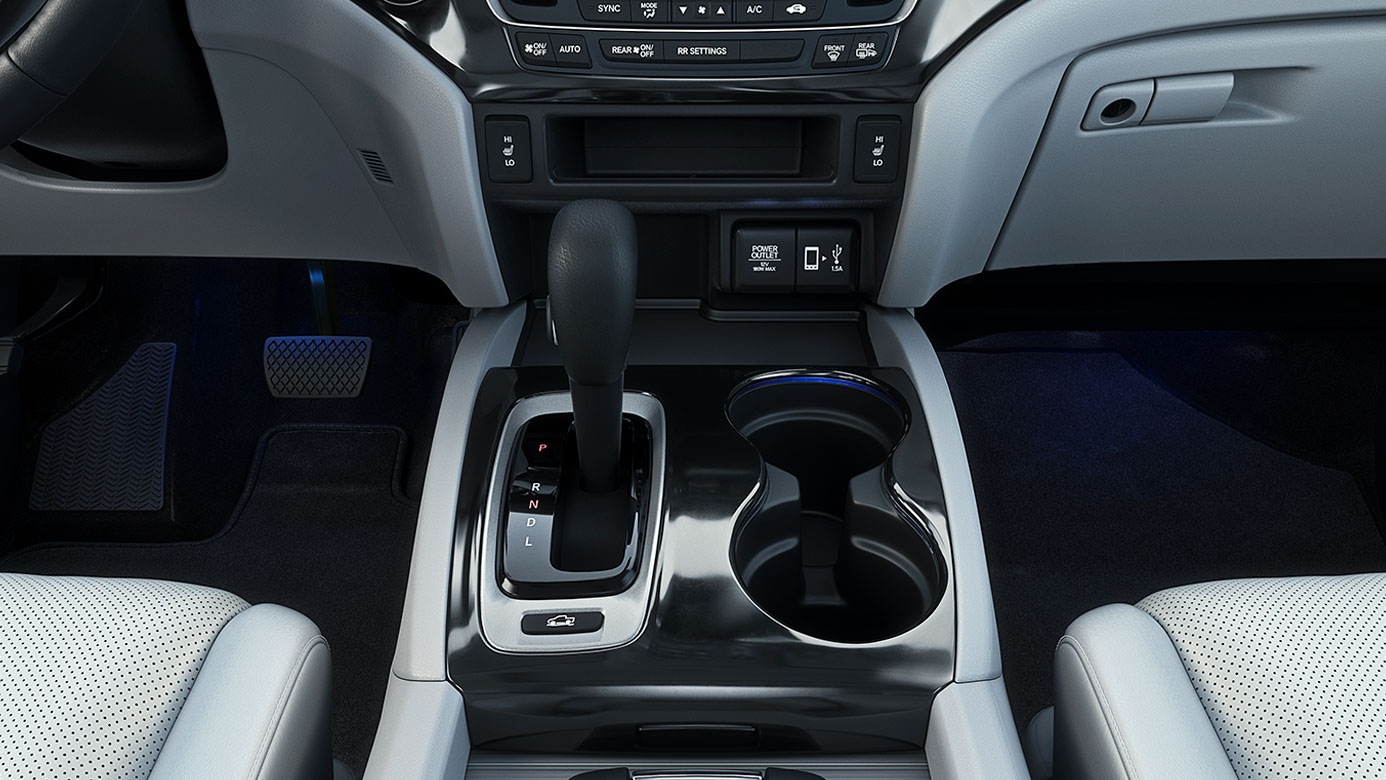 Maintenance Service to Keep Repairs at Bay
One of the best steps that you can take to reduce the severity of repairs or to prevent some repairs altogether is to request periodic maintenance services for your Honda Ridgeline. As is the case with all vehicles, the automaker has created a list of scheduled maintenance tasks that you should be aware of and should follow carefully to ensure superior longevity. When you bring your truck to us regularly for maintenance, you may be able to avoid the time-consuming and stressful experience of having a damaged truck. From typical oil and filter changes or tire services to more specialized transmission services and more, rest assured that we can complete the services that your Ridgeline needs with impressive results and as soon as possible.
Make Your Appointment for Repairs or Maintenance Service Today
You are welcome to drop your Ridgeline off at our service department at any time, and we typically work on vehicles in the order in which they arrive on-site. However, if you make an appointment with our service team ahead of time, you can expect to receive expedited service. Brad Deery Honda serving Iowa City Moline Davenport West Burlington is open to serve your various auto service needs throughout most of the week. We provide you with convenient business hours and a great location that is easy for you to reach. Simply schedule an appointment now by calling ahead or requesting service online.