Archive for April, 2022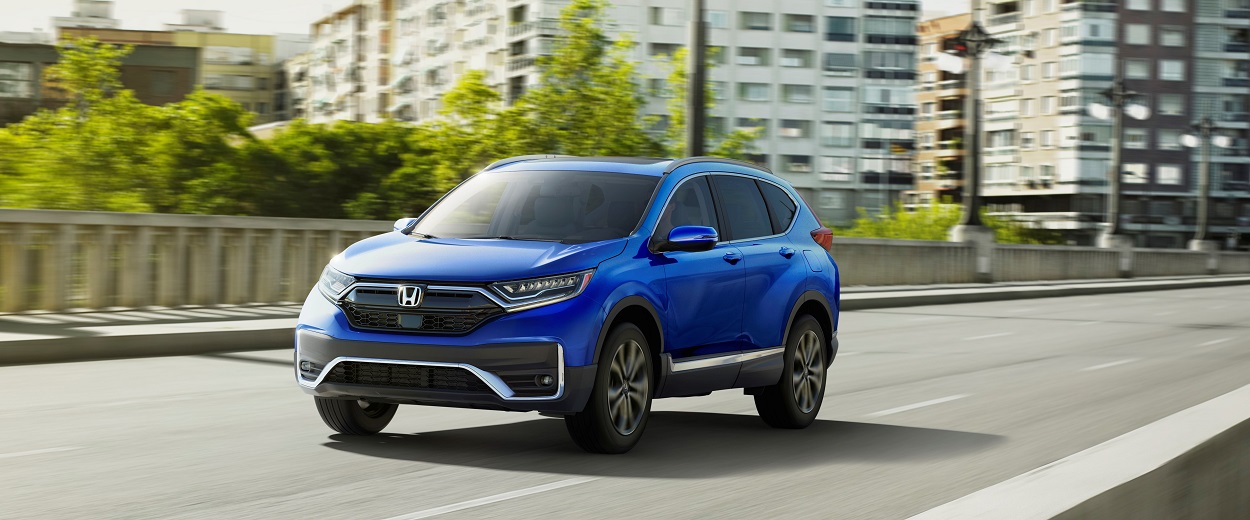 Brad Deery Honda is a legendary name in the Iowa City Iowa area. When people think of us, they think of sprawling new and used vehicle inventory that serves the broad spectrum of auto customers in modern life. What some people don't know, though, is that we also buy SUVs for cash near Iowa City Iowa. You can sell your model to us just as easily as you can buy a model from us. Many people choose this option when they want to trade in an SUV and buy another one. However, you don't have to buy your next vehicle from us. We'd love it if you did, though, but there is also a cash option for your SUV.
The times are definitely a'changin'. Auto buyers and sellers had to learn all new playbooks in the past year in order to stay one step ahead of the game. While some people prefer to sell on their own, the majority of America is cashing in at dealership who have a constant need for revolving used vehicle inventory. Your used SUV is worth a lot to us, and we need/want to buy it from you today. You'll find an online estimator to help you get a cash offer for your model. Everyone is welcome to take us up on our cash offer or give us a counteroffer. We'll keep going until the deal is right for us both. Also serving Fairfield, Coralville and North Liberty Iowa.