Archive for the 'Honda Ridgeline' Category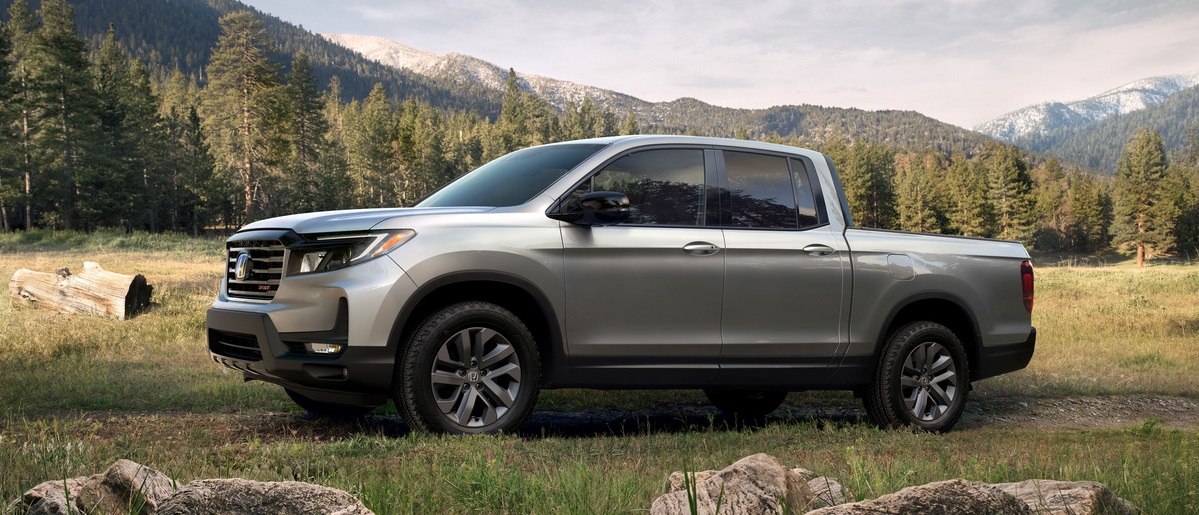 If you are considering getting a new car, consider placing a custom order. When you place a custom order, we can help you learn about your options for getting a better driving experience. Let our dealership work with you to ensure you drive home with your desired vehicle. Custom Order the 2023 Honda Ridgeline at our dealership near Washington Iowa.
Custom orders do take longer to receive, but the wait is worthwhile. Drive your car home as soon as it arrives. We can still provide financing and other options to make your vehicle more affordable. Talk with us today about your options. Purchase the 2023 Honda Ridgeline near Washington with a Brad Deery Honda Custom Order. Also serving Keokuk, Muscatine Iowa, Macomb and Monmouth Illinois.